Here's the best time to save cash on a new phone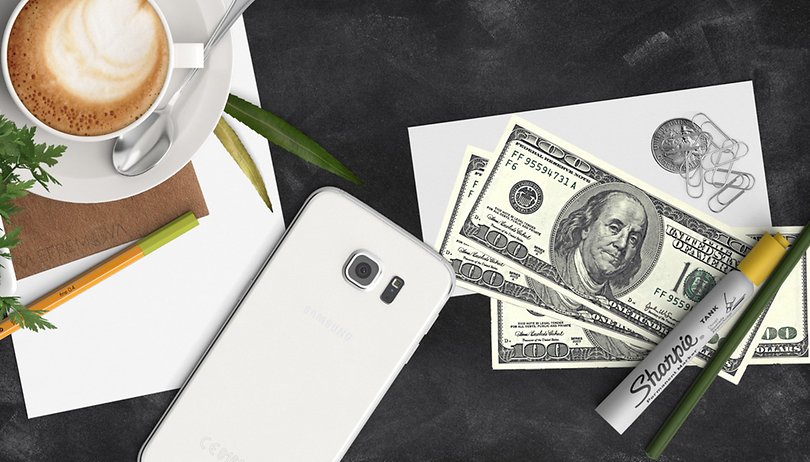 We all love a bargain, but prices go up towards the end of the year. Why is that? Christmas is a time of huge sales, so prices always increase – but there are certain times just before the holiday season when you can still bag a bargain. Read on to find out the best time to save money on a new phone.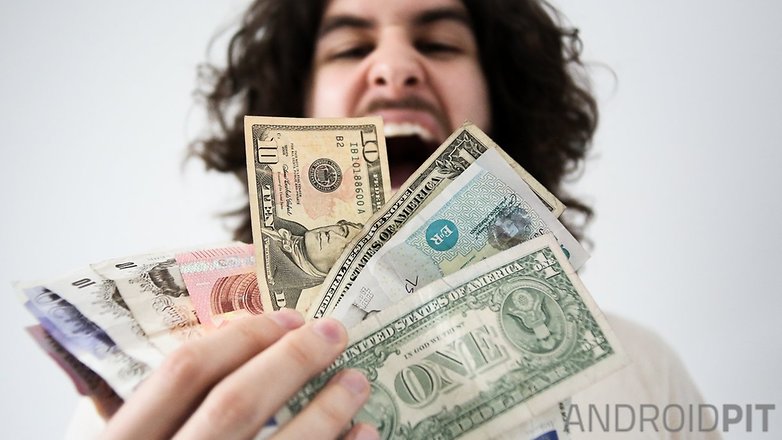 Dangers of the holiday season
Generally speaking, October to December is a bad time to make a purchase. Why? This is when companies expect to sell the most phones as holiday gifts, so any deals you see around this time are likely to be based on an already higher price.
If you can wait until January when the shopping frenzy dies down, you'll find some big reductions. But if you want to purchase earlier, the best times are Friday, November 27 (Black Friday) or Monday, November 30 (Cyber Monday).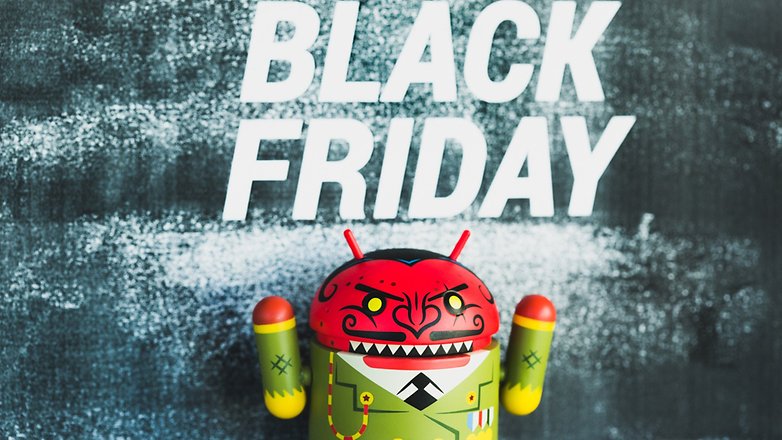 Why Cyber Monday or Black Friday?
Major brands aggressively compete with each other for sales during this period. Visit official manufacturer store pages such as Motorola, Sony and Samsung to see what they are offering and compare their prices to major retailers like Amazon and Best Buy throughout those days.
You can't guarantee that the one item you're looking for will receive a large price drop. But if it does go on sale between now and December 25, you should buy it. It won't be getting any cheaper as Christmas looms closer.
When do you think the best time to buy a new phone is? Let us know in the comments.