Stock of OnePlus' runaway hit phone, the OnePlus 5 has officially disappeared in many countries, but the model is only four months old. Could this mean that they're just getting a new batch ready, prepping a 5T model, or just about to push out a brand new OnePlus 6 flagship?
A new rendering surfaces
If the source is correct, OnePlus may soon be jumping on the 18:9 display bandwagon. According to Gizmochina, a phone featuring a large 6-inch screen with 2160x1080 pixel resolution is on the way for a OnePlus 5T model. Considering what happened with the OnePlus 3 last year, the OnePlus 5 could already have its successor in November. But according to the leaked render, the possible OnePlus 5T looks like it would be a bigger jump features-wise, than the OnePlus 3T.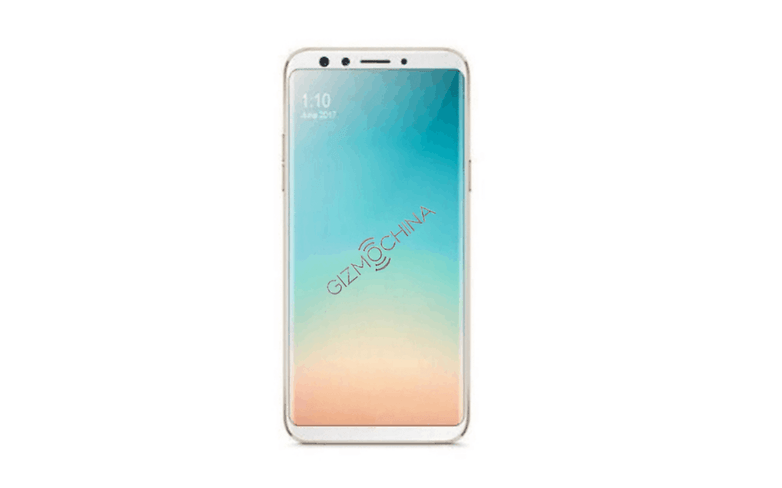 Is a OnePlus 5T really all that imminent?
There's still lots of room for speculation on this one though. The alleged OnePlus 5T's design for one, resembles the Galaxy S8 quite a bit and borderline infringes on the OnePlus 5's own and, in general all of OnePlus' design identity. Even the physical side button dedicated to customizing notifications seems to be gone.
This render making the rounds may not in fact come from OnePlus (despite the anonymous, but reliable source claiming the opposite). This doesn't solve the mystery of the disappearance of the OnePlus 5 in the 8GB RAM variant on the brand's online store. The other variant is still available.
There will be a OnePlus 5T model released soon before the year is out
What do you think?
Taking into account that the OnePlus 3T came with the new Snapdragon 821 processor compared to the Snapdragon 820 that came with the OnePlus 3, the prospect of a OnePlus 5T release still seems a bit shadowy. The OnePlus 5 is home to the recent Snapdragon 835 and Qualcomm won't release a new chip by the end of the year. But it would not be surprising if OnePlus just wants to get the idea of bigger, better displays out there. Only time will tell whether the rumor mill will pick up speed in the coming weeks or not.
Would you like to see a OnePlus 5T or just a brand new OnePlus 6? Let us know!
Lowest price: OnePlus 5
Best price