OnePlus 7: Prototype brings back old Nokia memories
The Chinese manufacturer OnePlus recently launched the special edition of this year's T-model in cooperation with McLaren, and the first pictures of the next OnePlus smartphone are already appearing on the net. It turns out that the design was inspired by old Nokia Lumia smartphones.
It's certainly no news that OnePlus is currently working on a new smartphone. Whether this is primarily the OnePlus 7 or the 5G smartphone announced at the Qualcomm Tech Summit is still unclear. Both could be possible. Via Ishan Agarwal's Twitter channel, however, a few pictures of a OnePlus smartphone are already appearing, the design of the camera unit and the back of which could be seen as a tribute to old Nokia Lumia smartphones.
EXCLUSIVE! Here's your first look at an upcoming OnePlus Device I don't know much about. This image shows the device in prototype/designing stage and it is not final but this is probably how the device may end up looking. That's Pete (CEO of OP) in the img and the device itself. pic.twitter.com/Yau9EsgSDy

— Ishan Agarwal (@IshanAgarwal24) December 19, 2018
As you can see from the pictures, they seem to have been taken during a meeting with Pete Lau, CEO of OnePlus. As can be seen in the picture, he is already looking at the first design samples on a OnePlus smartphone with a circular camera hump. Nokia recently used such a camera design on Windows phone devices such as the Lumia 1020. Hopefully, OnePlus will not only be based on the design of the legendary Lumia 1020, but also on the quality of the 40-megapixel camera's photos.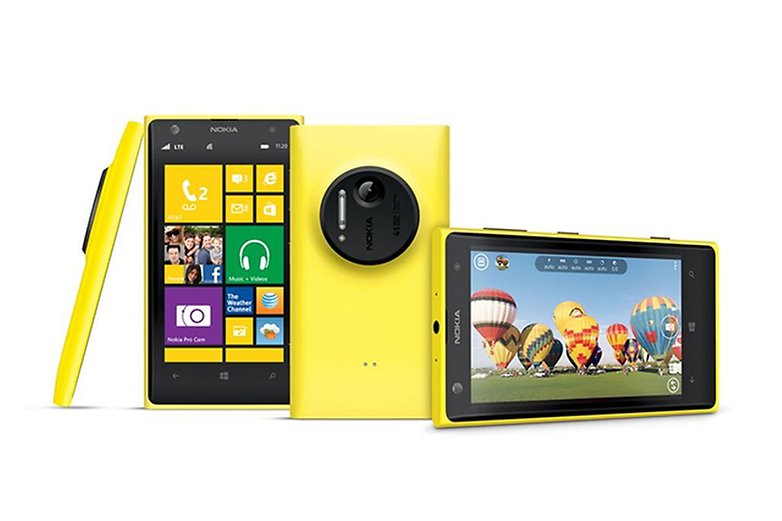 But there is something strange about the photo, because the picture cannot have been taken in secret, but the snapper must have taken the photo very obviously. Either this will now have to reckon with consequences, or the image has been cleverly placed by OnePlus as a leak to generate hype. What do you think?