OnePlus challenges users to design the new OxygenOS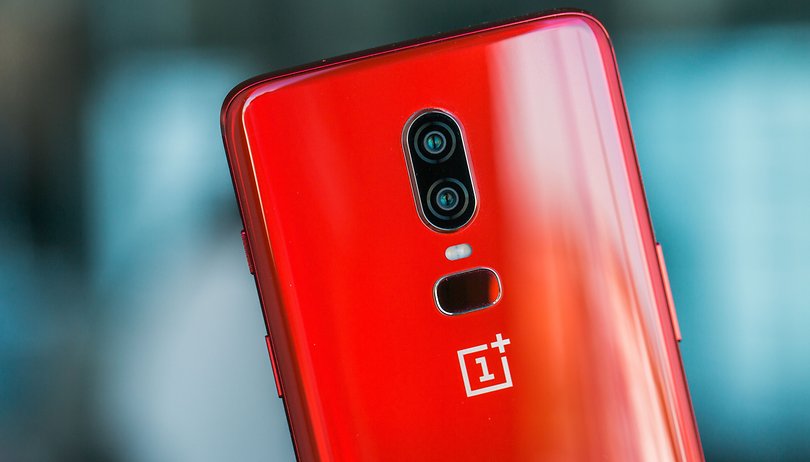 OnePlus today presented #PMChallenge, a new challenge aimed at its entire community to develop new features of the next OxygenOS, its operating system. Users will have the opportunity to work with the OnePlus team to develop their idea, make it a reality and also win great prizes.
Since its foundation, OnePlus has focused on how to improve the lives of users by solving various problems through the incorporation of intuitive and easy-to-use features. OnePlus listens and works constantly with its community to always offer them the best possible experience. This is the case with OxygenOS, the OnePlus software that has been built together with input from the company's users.
Thanks to the suggestions of the users, OnePlus has made improvements like including the game mode, correcting the operation of the volume control button or adding gesture controls. Even the controversial decision to ditch the mini jack on the OnePlus 6T was made after consultation with the community. Now, OnePlus wants to know the users' opinion about the new feature that should be included for their new device.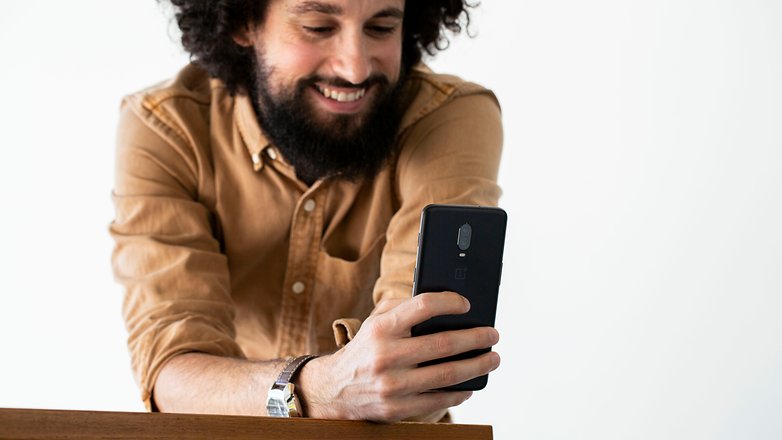 How does it work?
From today until next February 22, OnePlus launches a new challenge to its users in its forum: OnePlusPMChallenge. If you wish to participate, you must explain the feature and how you want it to be implemented through diagrams. Draw each screen and show the flow from screen to screen.
The brand's software team will bring the best idea to life and implement it in a future OxygenOS version. In addition, the person helping to develop the new feature will be invited to the company's next launch to see firsthand how their idea comes to life, in addition to receiving the smartphone they helped build. If you are interested in participating, you can find out more through the OnePlus forum.