OnePlus One: would you destroy your smartphone to get a free one?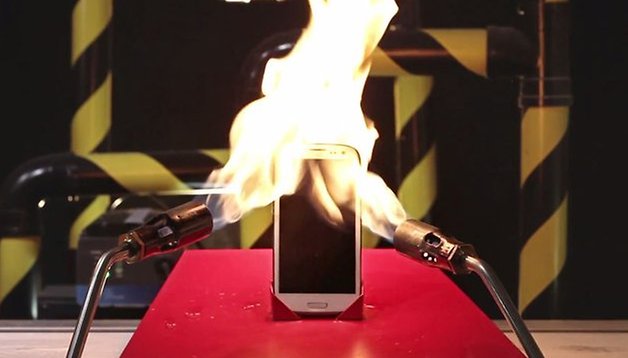 For the launch of the OnePlus One, the company has emailed those who had subscribed for their newsletter to join the Smash the Past competition, basically meaning that participants who want to be considered to be one of the lucky 100 winners must destroy their feature smartphones in a creative way to get a new OnePlus One for 1$.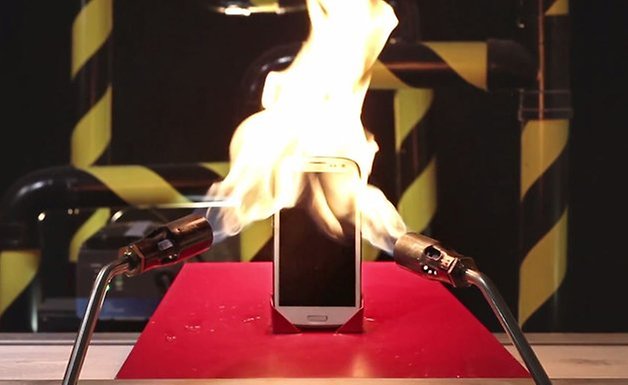 This is no joke, the company really sent out this email today where the participant must do three things: apply, stand out among by participating on their forums and social networks, and lastly smash and share, meaning posting a video of them destroying their own feature phone in the hopes of getting the new OnePlus One. You also need to choose which device you want to blow to bits, and from the list they have there, it must be an expensive feature phone, the oldest phone on the list probably being the Galaxy Note 2. So, there is no guarantee that you will win a phone, but you will definitely not have the one you have destroyed.
On top of winning a new smartphone, you will also get three invites to buy the devices, because it actually isn't available to the general public just yet.
This entire competition is in my opinion a pretty bad idea, and I wouldn't risk breaking my perfectly good phone to get this one. Never settle? Well before you are tempted to do this, just take in consideration that 100 isn't a lot and you probably won't win unless you take make a video like this person destroying a Galaxy S5 with an .50 cal.
What dou you think of the concept behind their competition and PR stunt? Is it fun or just plain old waste?