OnePlus proposes charitable alternative to smashing your smartphone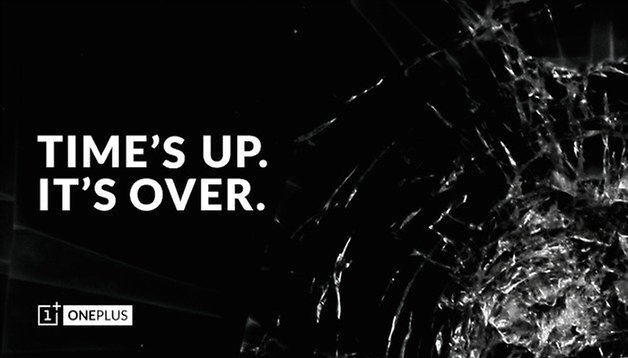 It seems that OnePlus may have come to their senses. After first announcing that 100 lucky participants would have the chance to win the new OnePlus One for $1 if they were willing to destroy their current smartphone in the ''Smash the Past'' contest, the startup released a new announcement that you can actually put your current smartphone to a much more charitable use, instead of smashing it to smithereens.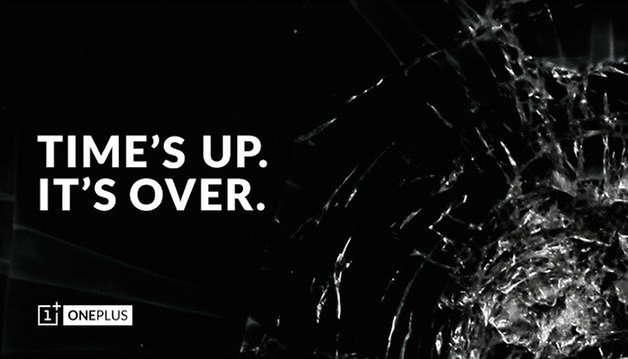 Two weeks ago when the OnePlus One was revealed, an invitation was sent to all inviting them to sign up and announce how they would destroy their current smartphone, which according to the competition rules needed to be high end like the Nexus 5. Out of 140,000 applicants, some of the best proposed methods were flamethrower, demolishing with a homemade potato gun or cooking spaghetti bolognese with it as the main ingredient. This decision, which the startup company said 'stemmed from a conversation a few of us had', which probably happened in a drunken night, really didn't play well with tech magazines over the web who strongly criticized the company for this catastrophical PR move.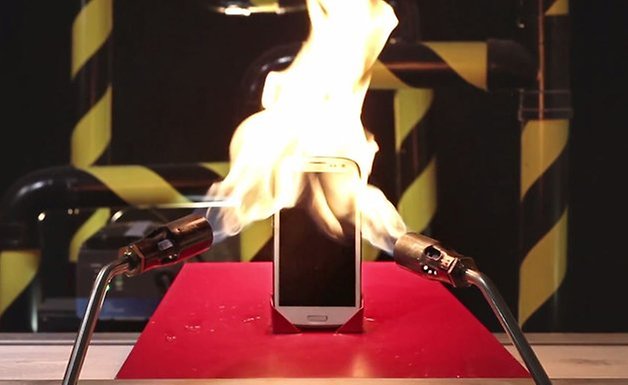 The lash out from tech journalists probably got the team over at OnePlus thinking, because there are much better ways for putting an 'old' phone to use, even if they want to revolutionize the industry. Instead of wasting it, and all the precious materials that make a phone, the 100 chosen winners have the option of donating their phone to a charity called medicmobile.org. The organisation is nonprofit and recycles old phones for use by healthcare workers in remote areas around the planet. I wonder if the charitable group stepped forward and suggested this alternative to OnePlus. In a statement from Medic Mobile, they said:
You're giving the best new tech out there for $1 and recycling users' existing phones for good. And then we're turning those 100 phones into 1,000 phones for people that were left behind with the tech revolution. It brings it full circle in a really interesting way.
What would you do? Destroy your phone for fun or recycle it for a better cause?