How to get the official stock Android ROM on the OnePlus One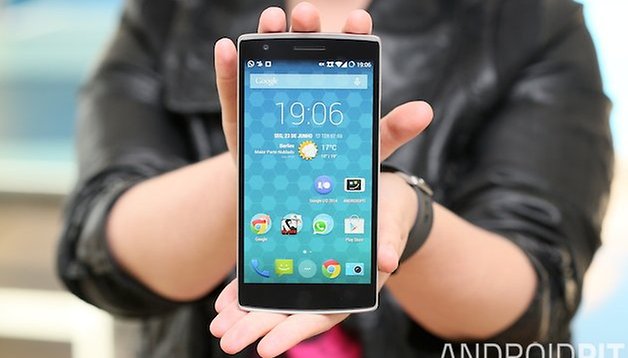 The OnePlus One comes equipped with a customized version of CyanogenMod as the standard operating system. However, if you're not quite sold on CyanogenMod and you're one of the few who actually has a OnePlus One smartphone, you're in luck: OnePlus announced today that a stock Android ROM is now available for the OnePlus One.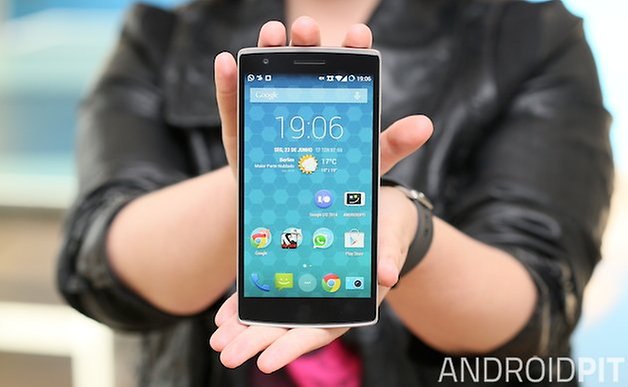 The ROM itself is based on AOSP and while it has been launched, it's still considered a work in progress and as such, there are some issues that are still present. As listed from the OnePlus team themselves, the gyroscope may not work on some devices and encryption/VPN features are currently non-functional.
One of the bonuses, since this is straight from the OnePlus team you won't void the warranty on your device by flashing this ROM. However, this doesn't give you cart blanche to completely brick your device due to negligence, so you should at least have a working knowledge on how to flash ROMs to your device.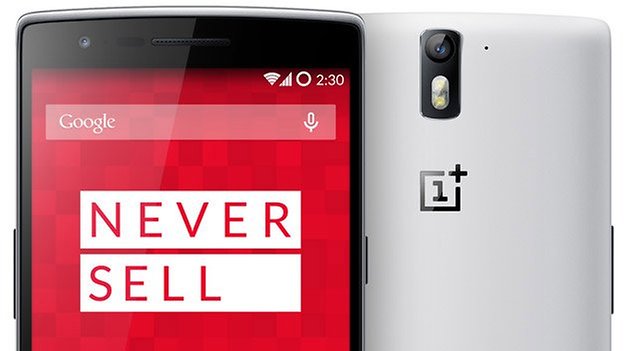 How to Install Stock Android on your OnePlus One
Download the stock Android ROM and Google Apps to an easily accessible folder on your device.
Unlock the bootloader by following the guide on the OnePlus forums.
Reboot to recovery (Turn off the device, and then hold then power + volume down until it vibrates)
Wipe your device including your cache and dalvik.
Flash the stock Android .zip file.
Flash Google Apps. Due to licensing issues, this cannot be provided along with the stock Android ROM.
Reboot
If everything worked properly, you should now have stock Android on your OnePlus One. And while the team behind the device has promised to update their devise to Android L within 90 days of the release by Google, no word has been issued on whether they will also provide update support for the stock Android ROM.