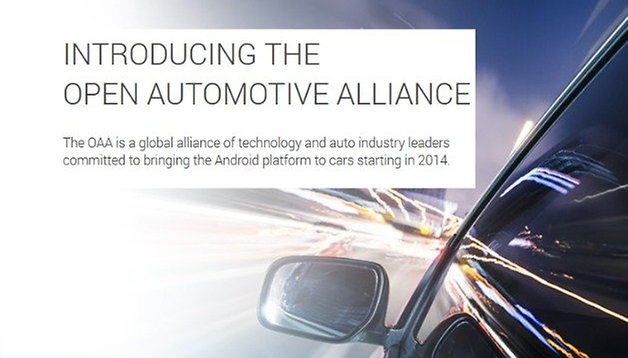 Open Automative Alliance brings Android to your vehicle via wearables
The official Android blog has just announced the formation of the Open Automotive Alliance (OAA), a partnership between Google, Audi, GM, Honda, Hyundai and Nvidia, to bring Android to the automotive industry in an accelerated fashion. The agreement will see Android become a key component in your vehicle in the same way as it's about to take over your household.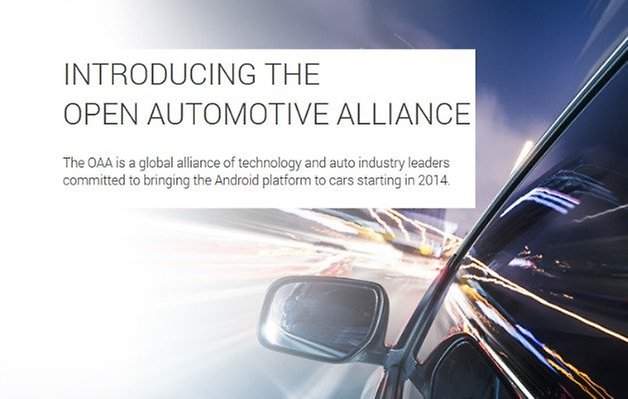 The news comes just as Hyundai drops a press release detailing how Google Glass will be capable of pairing with your Hyundai Genesis (due out next year) to handle a range of different functions, like locking the doors with an ''OK Glass'' voice command via Hyundai's cloud-based Blue Link platform. But this functionality won't be restricted to Glass. Thanks to the OAA many other wearables and yes, even your smartphone or tablet, will be able to handle many more vehicle controls like remote start and service information.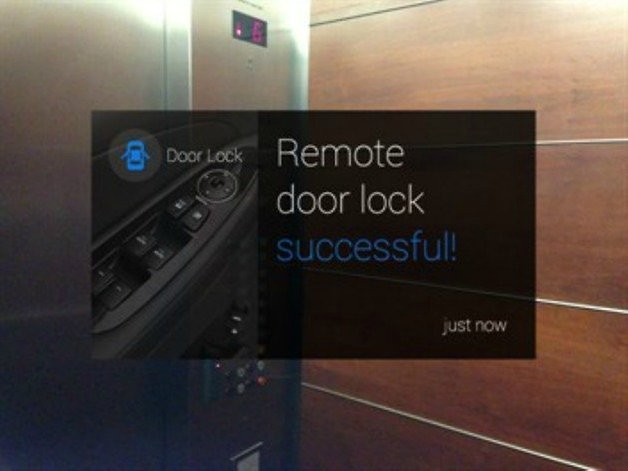 The OAA will push Android in vehicles in a way that would have taken much longer without the partnership in place. If you want to find out even more about the cool things the OAA is planning on bringing to your ride in the near future, then check out the OAA website. And stay tuned to AndroidPIT as Loie Favre will bring you more details on the Audi Android presentation at CES 2014.
Would you like Android in your ride? What do you think about wearable-controlled vehicles?