OpenFeint is No More, Doors Closing on December 14 On December 14, OpenFeint will be retiring for good. More specifically, the OpenFeint servers will be shutting down, and the service itself will no longer be offered. This in turn means that any games still using the social gaming service at that time, may be severely impacted.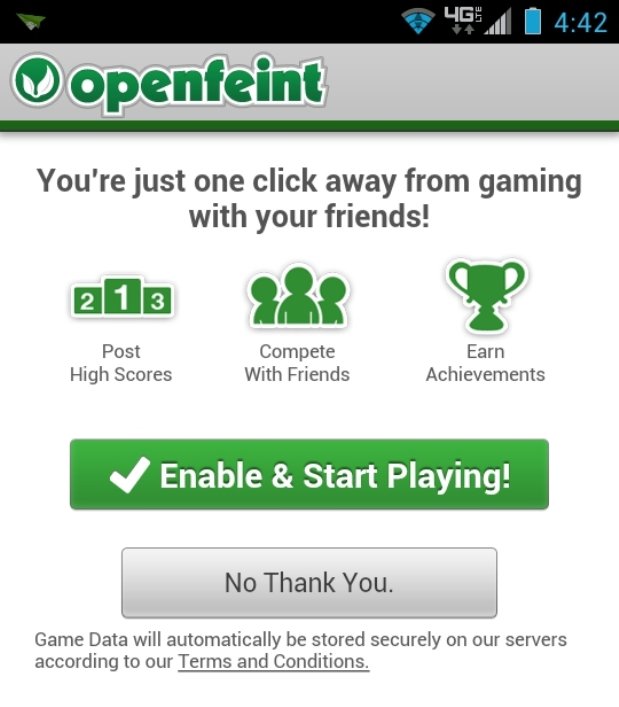 OpenFeint is a cross-platform, social gaming system that offered its achievement, and social networking features within various games. It was especially used by indie developers, in order to add a bit of depth and character to otherwise simple games.
Personally, I enjoyed being able to track my gaming progress across multiple platforms including Android and iOS. Any achievements I earned on one platform would carry over to the other because the information was all stored server side.
Unfortunately, those features will soon be no more.
Gree, the owners of the OpenFeint service are hoping that most developers who use OF in their games will migrate to their new self-titled social gaming platform.
Luckily for mobile gamers and developers, the GREE platform is almost identical to OpenFeint in terms of features.
This story only has an impact on those of us who actively use the OpenFeint service. Luckily, the GREE platform will be available when OpenFeint shuts down. Personally, I'm going to miss those two little green leaves- the ones that are part of the natural OpenFeint logo.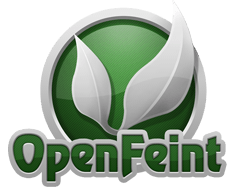 Also shutting down, is the OpenFeint Game Channel, and Game Feed. Game Channel mostly offered a list of games using the OpenFeint service, and also provided players with an alternate way to download and install apps. Hopefully when the GREE platform is widely adopted by developers, we will see a similar app or games listing.
For more information, see the GREE announcement about the OpenFeint service shutdown (in the source below).