What's up with Oppo and OnePlus outgunning Samsung, Sony, HTC?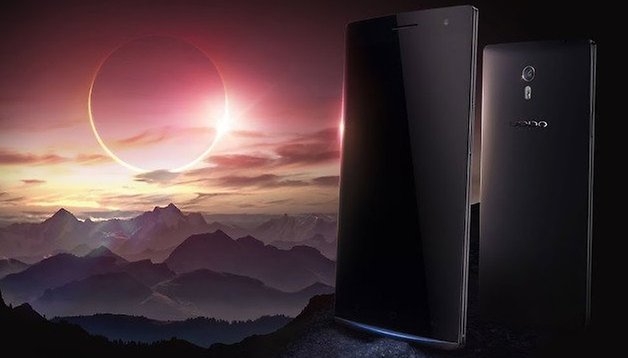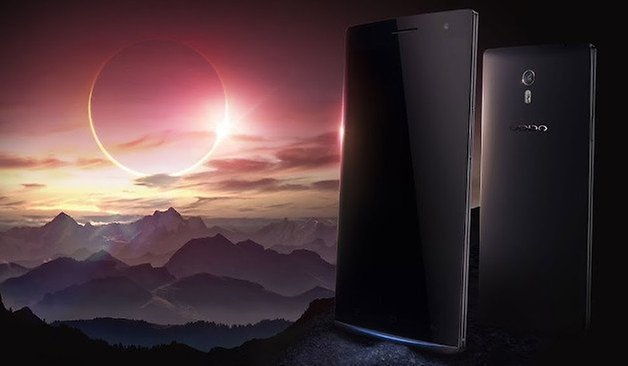 Sure, Oppo is based in China and clearly has good local connections that gets them some sweet deals on hardware, and OnePlus was started by ex-Oppo employees, so it makes sense that they can wrangle the same kind of special treatment when it comes to getting good deals from component manufacturers. But how can they get deals good enough to make up for the tiny fraction of supply that they'd be ordering when compared to massive corporations like Samsung and Sony?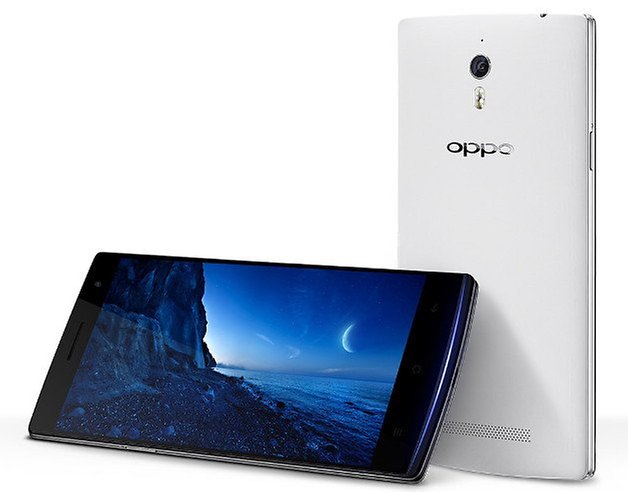 Both companies are tiny when compared to OEMs like Samsung, Sony and HTC and can't have anywhere near their bargaining power or volume discounts. So how is it that they manage to cram in the best hardware into their Android devices and offer them at such cheap prices when a Galaxy S5, HTC One M8 or Xperia Z2 will cost you at least 200 USD more? The answer is simple: these guys need to make very little profit in order to drag you away from the major OEMs. If you think there's only a 100 USD profit margin on a 650 USD phone you're mistaken.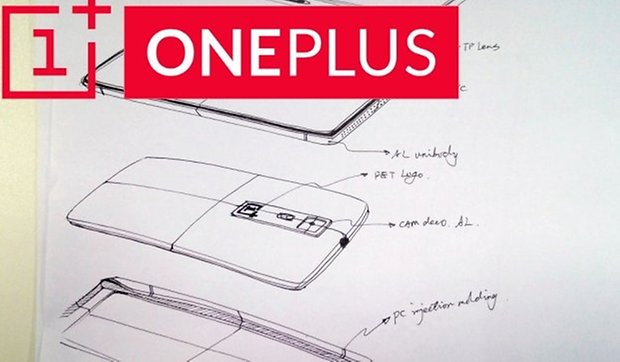 We've already seen the Nexus line shake up the pricing structure by offering top-end specs in what amounts to half-price flagship, and the success of the Moto G showed there is a huge market for rock-solid Android devices at lower prices, even without top of the line specs. What Oppo and OnePlus are doing is taking a hit on the bottom line like Google does with Nexus, in order to capture your attention. The other major OEMs are basically just being greedy, playing it safe with hardware upgrades and loading up as much of a profit as possible on their devices with lower specs than these two new arrivals. If the major players underwhelm and the underdogs deliver, and at lower prices, it certainly makes for a welcome wind change. Part of Oppo and OnePlus' success will be attributable to the major OEMs leaving the door open for them with this year's flagship offerings.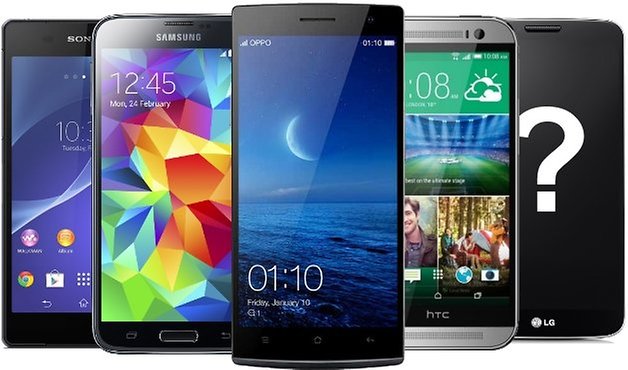 The question becomes: will consumers ''risk'' departing from the tried and true to try out a relatively untested newcomer? If the better specs aren't enough to do the trick on their own, surely the price differential is enough to drag you away? That seems to be the logic, and it's pretty good logic for consumers. If Oppo and OnePlus succeed, and I truly hope they do, then we may eventually see a shift from the big manufacturers to lower the astronomical costs of their flagship devices to be more competitive.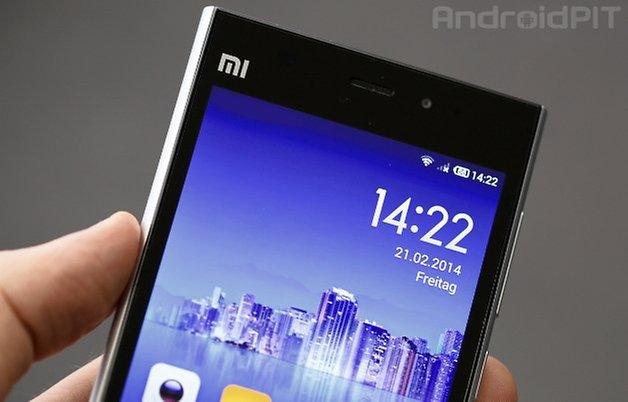 The specs race may well be leveling out and the next thing on the horizon is not – or shouldn't be – 3 GHz processors and octa-core standards with 5 GB of RAM. This seems like terrible overkill until some OS issues and app limitations can be overcome. Instead, the next frontier for OEMs to tackle will be better cameras and batteries. With increasing display resolutions, larger screens and more processor-hungry graphics demands there's still a lot to be done in terms of software optimizations, always-on voice controls to limit screen-on time and better battery management from apps and background processes. But battery technology and camera hardware are essential to get right and soon. In the meantime we at least have some very exciting Androids coming our way.
Are you considering an Oppo or OnePlus device this year? How do you think they manage to offer such good specs at such low prices?