OPPO joins growing gang of phone benchmark cheats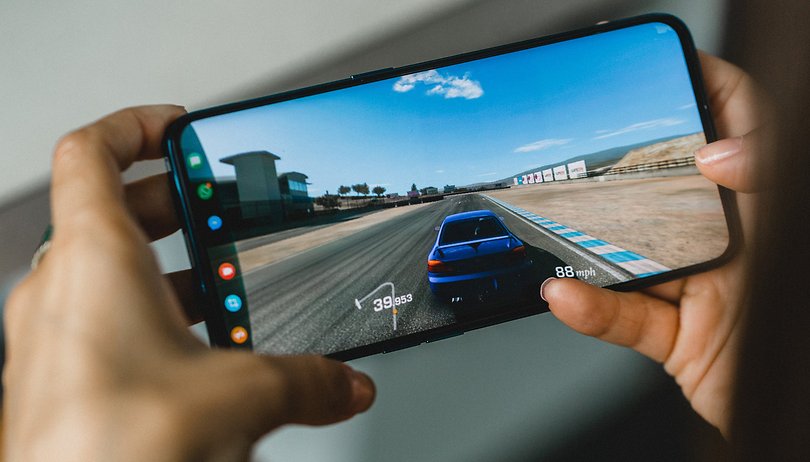 OPPO is the latest smartphone manufacturer to be caught cheating on benchmark tests after the 3DMark developer delisted the Find X and F7 from its charts after it found that results had been artificially boosted by as much as 41%.
Both Huawei and OnePlus has also been caught cheating on benchmark tests this year and took a fair amount of criticism for their naughty behavior. Now it has been revealed that OPPO was also up to no good, how many other smartphone manufacturers are waiting to be caught?
UL Benchmarks, the developer behind 3DMark, a benchmark testing app used by many in the industry, including AndroidPIT, offered this official warning:
"The OPPO Find X was ranked #4 in our list of the Best Smartphones for 3DMark Sling Shot Extreme performance. It now appears unranked, and without a score, at the bottom of our rankings. 3DMark scores from delisted devices should not be used to compare models."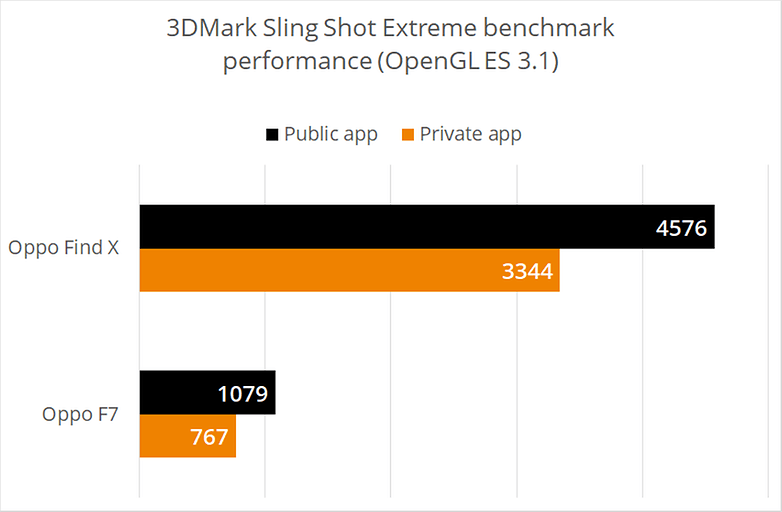 OPPO used the same trick that Huawei used where a secret performance mode would be activated when the software detected the 3DMark app by name when it was launched. At the time, Huawei said that it prioritizes user experience over performance and that it's special "performance mode" is designed to kick in when users need optimum performance.
OPPO admitted that its phone did indeed detect the benchmark app and boost performance as a result. The company said that the same thing happens when it detects games by name. In situations where the phones cannot detect an app by name, performance is limited to between 70% and 80%. Users can disable the system performance limit by tapping on the screen every five seconds or so.
According to UL Benchmarks, OPPO said that it was working on "upgrading the system" in order to improve its approach to performance optimization for the benefit of its users.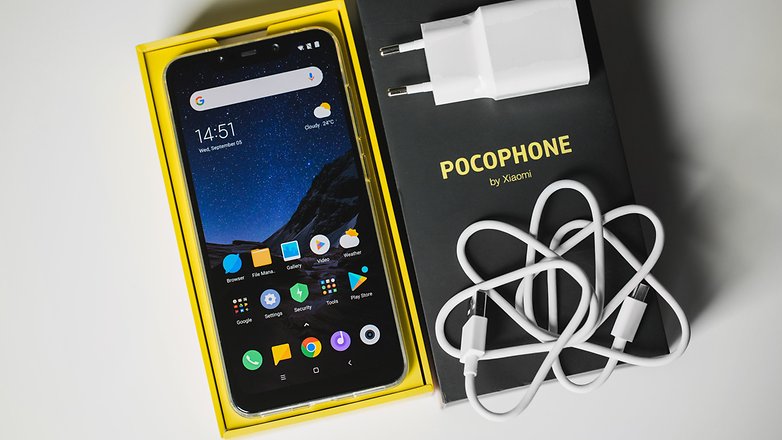 We have known that smartphone manufacturers cheat benchmarks for ages, we've written about it before, and the general feeling is that everybody does it, and it's no big deal. However, UL's decision to delist the OPPO Find X and F7 could trigger in a change in attitude for manufacturers which won't want to be excluded from future comparisons.
What do you think of benchmark cheats in the smartphone business? Do you consider benchmark results when buying a new smartphone? Let us know in the comments below.