Oppo F1 Plus 'FC Barcelona edition' leak surfaces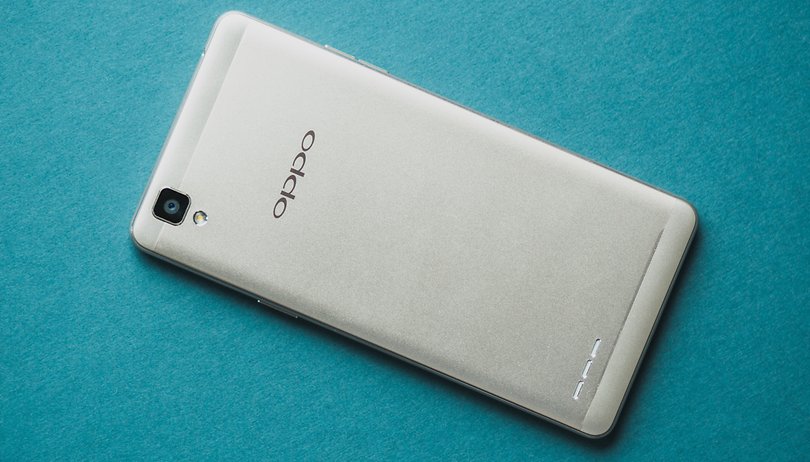 Oppo is set to release a limited edition version of its F1 Plus smartphone that features gold detailing and a custom UI, a source with knowledge of the device has told AndroidPIT. The 'FC Barcelona edition' of the Oppo F1 Plus would also have a custom design and color scheme, custom case with signatures of five players, plus an 18 karat gold-plated club seal on the back. Some of these devices would even feature a pure-gold seal.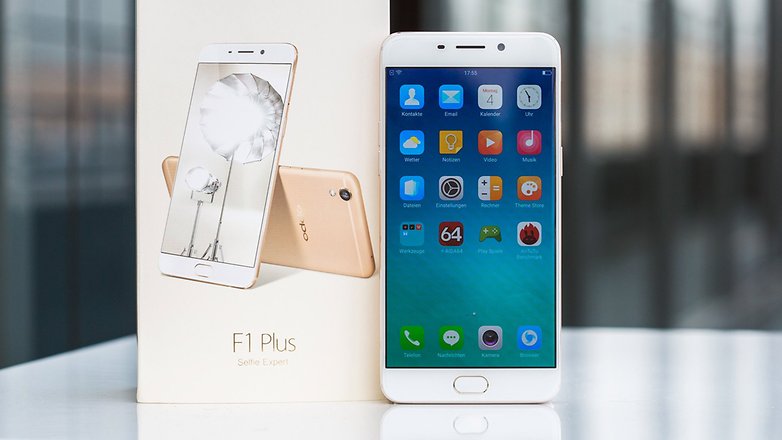 The source, who spoke to AndroidPIT on condition of anonymity, said the limited edition F1 Plus would be released in early June to mark the first anniversary of Oppo's partnership with the Spanish football club.
(Other) images circulating online were "not necessarily accurate"
Images of the limited edition device leaked recently, with renders suggesting it would come in red and grey variants. However, the images circulating online were "not necessarily accurate", the source said.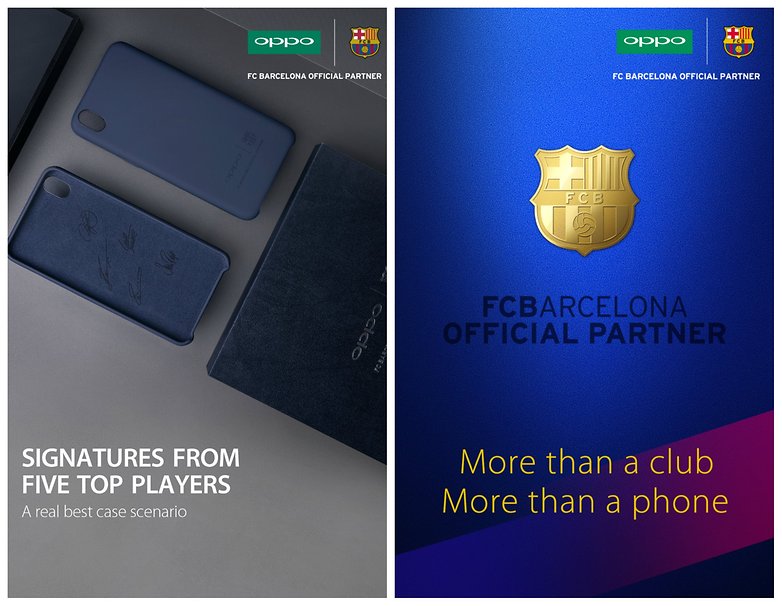 The F1 Plus is sold as the Oppo R9 in China, where the manufacturer is based. This limited edition variant would succeed the Oppo R7 Plus FC Barcelona edition, which was released in 2015.
What do you think of this leak? Would you like the limited edition version of the F1 Plus? Let us know in the comments.