Oppo N1 will be launched December 10th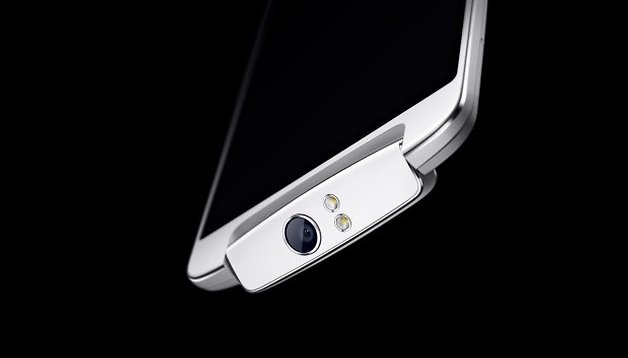 The hotly anticipated Oppo N1 will be released in a matter of days. The high-powered handset comes not only with a very distinctive 13 MP swivel camera, meaning you can capture high-res photos and videos on the front and back, but also with the option to have Android replaced with CyanogenMod as the preinstalled operating system. The Oppo N1 will begin at $599 in the US and 449 Euro in European markets when it goes on sale on December 10th.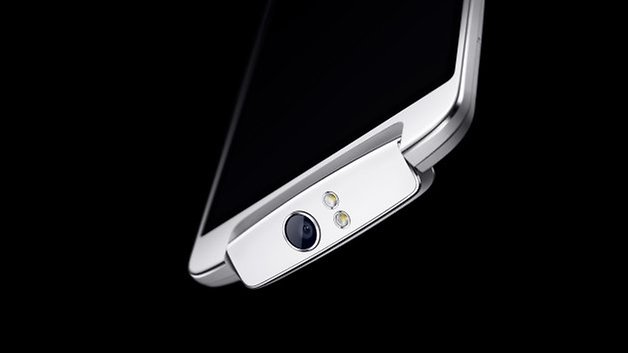 The N1 marks a first for the manufacturer as well as for CyanogenMod because the phone offers a choice between operating systems out of the box. While the CyanogenMod version is strictly limited, we expect them to sell relatively quickly. The Oppo N1 also features a rear trackpad that allows the user to scroll without using the touchscreen. Besides these innovative features, the N1 will boast a beastly 5.9-inch Full HD display, a quad-core Snapdragon 600 running at 1.7 GHz, 2 GB of RAM and will be available in either a 16 GB or 32 GB version.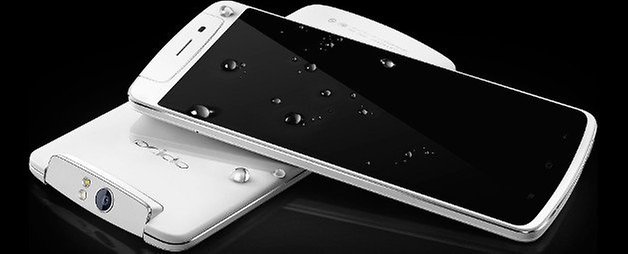 You can check out Oppo's website to get an idea of which countries will be getting the device. A specific list is not yet available, but the country locator will get you started at least. Even if you're not quick enough to the CyanogenMod version, you'll be able to make the switch quickly and easily thanks to Oppo's software flexibility, something more and more smartphone users are wanting. It's a nifty looking device with solid specs and lots of innovative ideas on board ad it's bound to make a splash next week.
Have you been looking forward to the Oppo N1 release? What is your favorite feature?