Phone memory full? How to see what's taking up all the space!
Trying to find space on your phone can be frustrating. Manually searching for the biggest culprits can be arduous and ineffective. Enter: MemoryMap. The app helps optimize space on your Android phone by showing you precisely what is eating up your GB.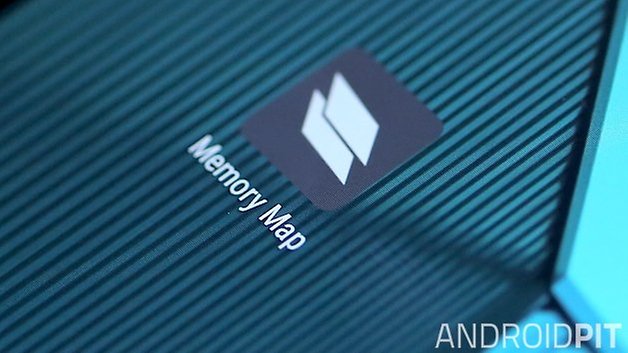 Let's be clear: MemoryMap isn't a cache cleaner. It gives you a visual representation of where your files are stored and how much space they're taking up. The more space they take up on the screen, the more space they're taking up on your hard drive.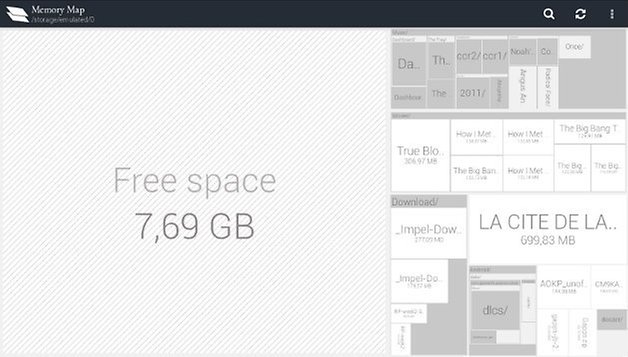 Smaller files don't escape the gaze of MemoryMap. You can zoom in to see details from even the smallest files. You can even color-code certain categories. For example, if you're worried your music collection is getting out of hand, MemoryMap highlights the files in one neat package.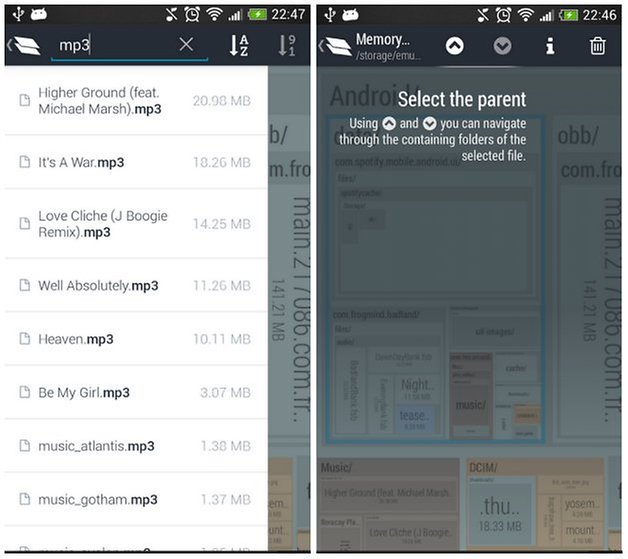 Now that MemoryMap has helped you find your evasive files, it's up to you to delete them. MemoryMap currently runs on Android 2.3 and up. The free version does the trick nicely, but if you're adverse to advertisements, try the paid version.
What do you think of MemoryMap? How do you manage internal storage on your Android phone?
[Original text by Quentin Ducreux L. at AndroidPIT France]