 Optimus G2 Could Have 3GB of RAM onboard
A Korean publication recently claimed that the upcoming LG Optimus G2 will be the first smartphone to boast 3GB of RAM onboard which will make it easier for users to multi-task. The phone will also come with LTE Advanced but this feature is likely to be turned off because very few networks actually offer LTE-A on a large scale.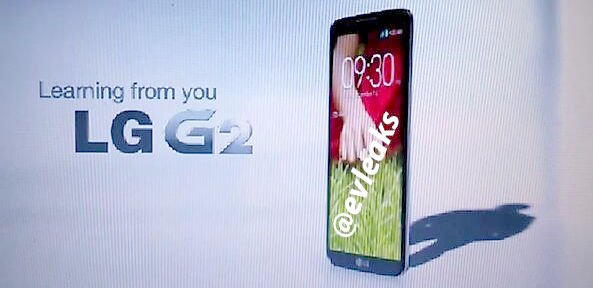 LG apparently wants to continue with its Qslide apps which is why they are pushing ahead with having more RAM onboard the phone. This will, for example, allow a user of the phone to do something else while watching an HD video clip.
Innovative LG
LG is certainly no stranger to undertaking innovative projects. It was the first smartphone manufacturer to come out with a dual core phone and also the first to pack 3D capabilities on to a handset.The last version of the Optimus line was also the first smartphone to come out with 2GB of RAM before the Nexus 4 followed suit.
The upcoming smartphone is also slated to become one of the thinnest phones ever made. So thin that maybe there won't be enough room to have the volume keys on the side of the phone.
Android Navigation Problem
Many are also waiting to see how the smartphone handles the Android navigation problems. It seems as though the phone might boast some keys at the back of the phone to help or something along that nature, as many have been complaining about having to really extend themselves when using the back button which is one of the most frequently used buttons on Android smartphones.
What do you think about the upcoming Optimus G2 and would you welcome putting buttons at the back of the phone?