Court Orders Oracle To Pay Google's Legal Fees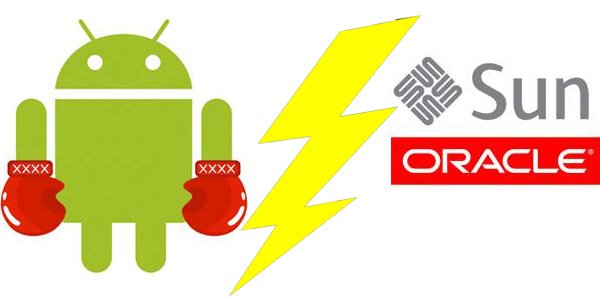 The trial of Oracle Vs Google is over, and it's pretty safe to say that Google came out way on top. The result of the trial is that Google can't be restricted from using Java components, and that Oracle can't enforce a license. But the court has now taken it a step further, and have now made clear to Oracle that if they want to bring this to trial again, they will be required to pay Google's legal fees. It would appear, that the courts are in some way punishing Oracle for apparently wasting their time.
The amount Oracle would have to pay ($300,000) might not seem like that much, but it sends a pretty clear warning. Oracle has tried in two separate trials to hold Google liable, and if they want a third, they will have to cover Google's legal costs. This is a clear message to Oracle that their case simply isn't strong enough, and that they might want to rethink their strategy before making themselves look a bit ridiculous. Ouch.
Oracle declined to comment on the ruling, but Google was naturally quite pleased with the outcome, and were willing to share all details of the ruling.
It's been a winning week for Android when it comes to patents, especially considering that the courts also threw out the Motorola Vs Apple trial that was set to start on Monday. I just hope to see more courts and judges playing hard ball when it comes to patent cases, as they continually get more and more out of hand.
Picture credits: Android Authority