Kayak's Chief scientist told us how bots are the future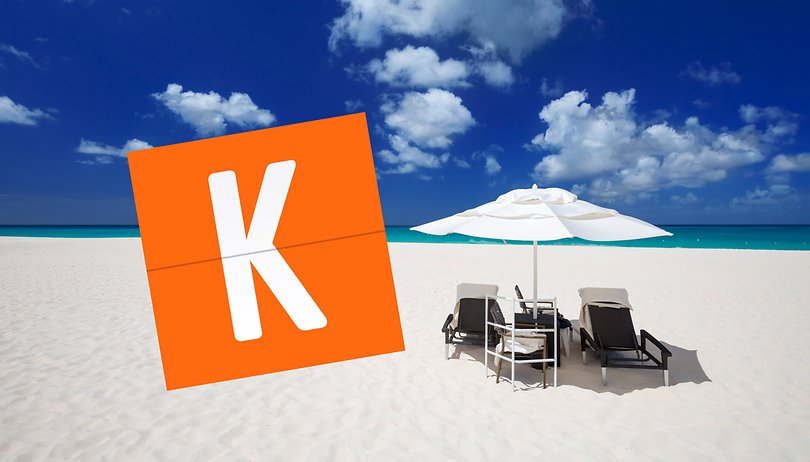 About a week ago, one of the largest airline ticket search engines announced it's bringing chatbots to Facebook Messenger. Known as the best friend of budget travelers, KAYAK wants to be the travel agent in your pocket. I talked to its Chief Scientist, Matthias Keller, and I can say, definitively, that a new era has begun.
Have you ever stopped to think about how often you opened an instant messaging app today? Facebook just reached one billion active users and investing in such a platform is a great incentive for service companies, such as online travel agencies. According to Keller, the big deal for KAYAK is to offer a bot service on Facebook chat and reach a large number of people without having to make them download the company's app:
"Platforms such as Facebook Messenger allow us to build rich experiences that are close to using our native apps without actually installing them: The chat history of Messenger allows you to recap previous interactions and to access Trips itineraries while traveling, the ability to push messages allows us to assist users during their travel by sending them real-time flight status alerts."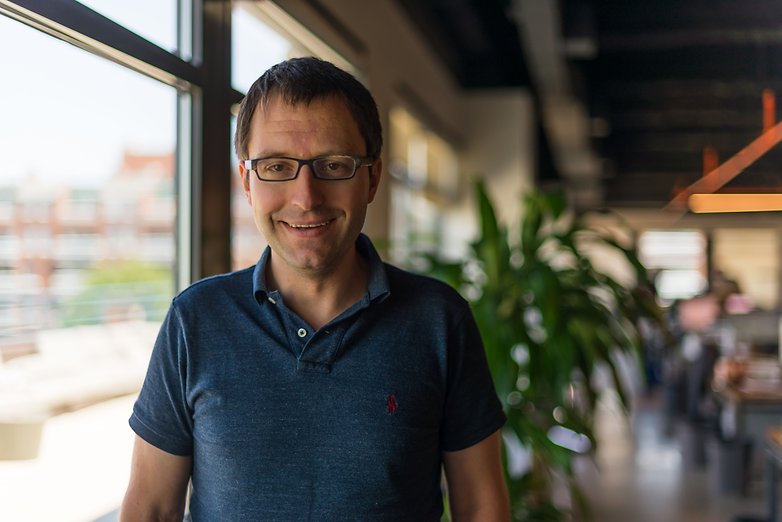 If you travel a lot, you've probably experienced stopping everything you're doing to access a search service like tickets or hotels. The idea of the KAYAK chatbot is that, regardless of the place you're at, you can just whip out your phone and ask for a flight from Los Angeles to Rio de Janeiro and the response time will be virtually instantaneous while offering varied options.
Facebook Messenger allows us to build rich experiences
However, we are still in the early days of this technology. After testing the KAYAK bot service on Facebook Messenger for a while, I noticed that the user experience is clearly robotic. According to Keller, the company decided to use AI technology already known by team members over an approach in conjunction with humans:
"Last year in December KAYAK started KAYAK Snap, a text-based (US-only) travel concierge that is solely powered by humans. In contrast, our offerings on Amazon Alexa, Slack and Facebook Messenger are currently solely AI-powered. The AI-powered approach fits generally better to KAYAK's DNA which is being a software company that solves complex problems using technology at scale."
Using the KAYAK bot for Facebook Messenger, however, I have the impression that I'm talking to a machine. And, I must say, I didn't enjoy it. The communication was not so nice and the robot could not keep up a friendly or deep conversation. However, the conversations should improve as more humans interact with the robots, which can learn through each conversation.
The chat bot becomes smarter with more users who interact with it
However, services that make use of bots are still fresh but have a lot of potential. KAYAK's staff knows this and is constantly improving the service. When asked what changes Keller and his team are making to the KAYAK bot, the Chief Scientist of the company says that the more people use the service, the more intelligent it will become and therefore more precise it will be:
"KAYAK Snap, as well as our integrations with Slack and Amazon Alexa, gave us a head start in terms of natural language processing technology and general product design questions. We deliberately waited [before] launching our Messenger chat bot until we were satisfied with the functionality and the overall quality of the experience. Our chat bot is certainly not perfect, and users stumble upon misunderstandings between human and machine every day. Fixing problems as they occur is a high priority for us with improvements going live daily. As a result, our chat bot becomes smarter with the more users that interact with it. Generally, launching on Messenger has been a great success for us, given the interest we get from non-US markets we may have wanted to focus on more languages and locales even earlier in the process."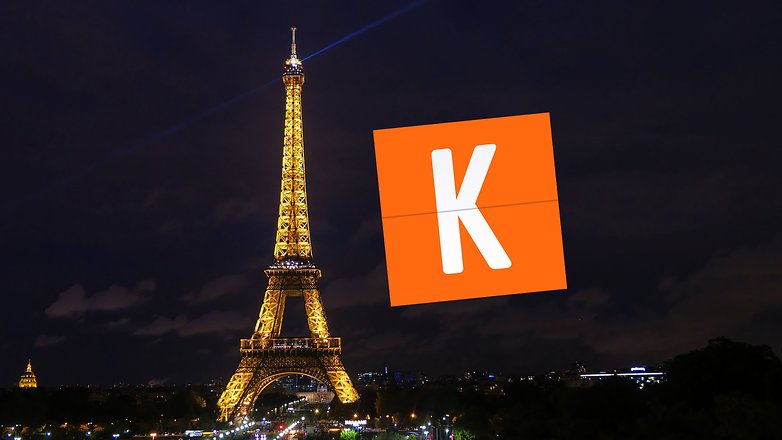 KAYAK is now integrating this new technology into Facebook Messenger, Slack and Alexa, Amazon. However, I could not help but ask Keller about the possibilities of working with the Google platform presented at the Google IO. According to the Chief Scientist at KAYAK, the chances are great:
"Prior to extending our product to a new platform, we always evaluate what sort of experience the platform allows us to build, if this experience will [meet] our high expectations, and most importantly if this additional experience will add value for our users."
Finally, we must say that KAYAK is not the only service testing chatbots on Facebook Messenger. Skyscanner Booking is working in the same area. Airlines, such as KLM are already exploring such technology. In Brazil, for example, GOL Airlines already uses a bot system on Twitter to carry out the online check-in.
When questioned about Keller's competitors KAYAK this market, the answer was clear:
"KAYAK's chatbot sets itself apart from other travel bots by supporting the user while (1) looking for inspiration (KAYAK Explore, best time to fly, search by month, search by country), (2) finding and booking travel (flights, hotels, cars, and activities), and (3) managing travel post-booking (KAYAK Trips itineraries, real-time flight status alerts) all within a single solution."
KAYAK is not the only service testing chatbots
KAYAK's Chatbot answers in three languages: English, German and Portuguese. The content is also located in several countries such as the United States, England, Germany, Brazil and Australia:
"KAYAK's Messenger bot is currently available in localized versions for the United States, the United Kingdom, Germany, and Brazil. All versions of our bot can be used from everywhere in the world by starting a conversation with the according KAYAK Facebook page on Messenger. We are continuously adding both localized content and languages to our chatbot."
To use the KAYAK chatbot Facebook Messenger, simply access your profile in Messenger, click on your code, then select the "read code" option. On another device, access the page and scan the code. Now you can use the KAYAK bot in your messenger.
Of course, we still have a lot to learn about this technology; this is only the beginning. It is still early to see how companies like KAYAK will monetize such services since there are no advertisements with chatbots and only with partners or products. Well, at least there aren't any advertising banners.
With the number of people using courier services, the trend is to have these chatbots increasingly present in our lives. After all, it's much easier – and faster – to have a machine making a more accurate and precise search decisions than sitting at the computer analyzing prices on different airlines, hotels or even enter a city's official website.
We have our choices: we can be patient with non-automated responses or we can get used to dealing with AI.
Will you use chatbots on Facebook Messenger? Let us know in the comments.