OUYA Android Gaming Console Ships On March 28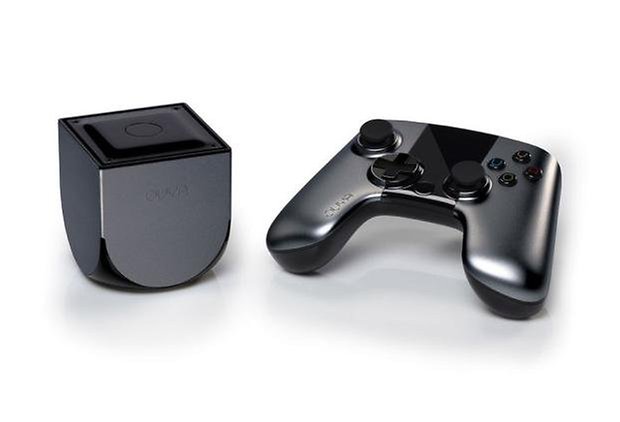 The OUYA gaming console that runs on the Android platform has successfully collected enough funds from the interested public, and it has been announced that the first batch of OUYA Android gaming consoles will begin to be shipped out to Kickstarter backers who kept the faith from March 28 onwards, clearly placing it three months ahead of the planned June retail launch.
The first batch of developer consoles were already shipped at the end of December last year, which was clearly well within the boundaries of the anticipated deadlines from the project outset. Of course, the March 28 date is also spot on where the final hardware is concerned, with three days to spare as it remains within the original March 2013 launch window for OUYA consoles as well as its controllers.
According to the good people over at OUYA, they do expect for backers to wait up to "a few weeks" before everyone receives their shipment, but at least you have tracking numbers and estimated delivery dates to work with the moment the consoles start to make their way to their respective destinations.
OUYA CEO Julie Uhrman also mentioned that there will be an OUYA exclusive title by Porta's Kim Swift and Airtight Games, while Minority Media will be working on an adventure puzzle game that ought to hit later this fall. Apart from that, Tripwire Interact's The Ball is tipped for a March 2013 release, too.
It remains to be seen just how extensive OUYA's game library will be down the road, as we all jolly well know that games are what keep the hardware alive. Take a look at Nintendo's example, from the Game Boy all the way to the Wii, where their consoles sported subpar hardware at times, but outlived the rivals due to the longevity and quality of their titles.