Ouya Coming to Best Buy June 4th, Shipping to Early Fans Much Sooner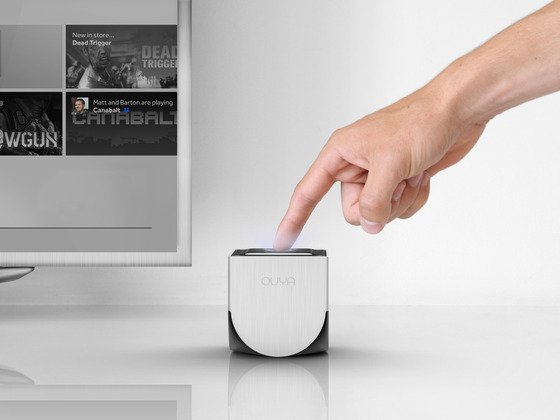 The Ouya console, which easily raised $8 million on Kickstarter (even though many were doubtful it would ever be commercially available to consumers or viable for developers), will be available in retail stores and online starting June 4th for just $99. According to a press release published by Engadget, the Kickstarter crowd-favorite will be initially available a Best Buy, Gamestop, Target and on Ouya's website.
The other big news is that those who pre-ordered their Ouya console on Kickstarter should receive their devices very soon. Ouya tweeted today that emails with shipment details were being sent on Friday and that shipments should roll out over the next couple of weeks.
The Android-powered console has received tons of praise from all corners of the tech community for its open, moddable design and insistence on free or very cheap games. The video game system is built on Android, but fully connectable to your TV and connectable to a fully-equipped controller. Ouya's big idea is that the video games you play in your living room could be as cheap, accessible and plentiful as the ones available in the Google Play Store.
Have you ordered an Ouya console? If so, have you already received a shipment confirmation? I'd love to hear your thoughts on this device.