The price of accessories: The cheap and the overpriced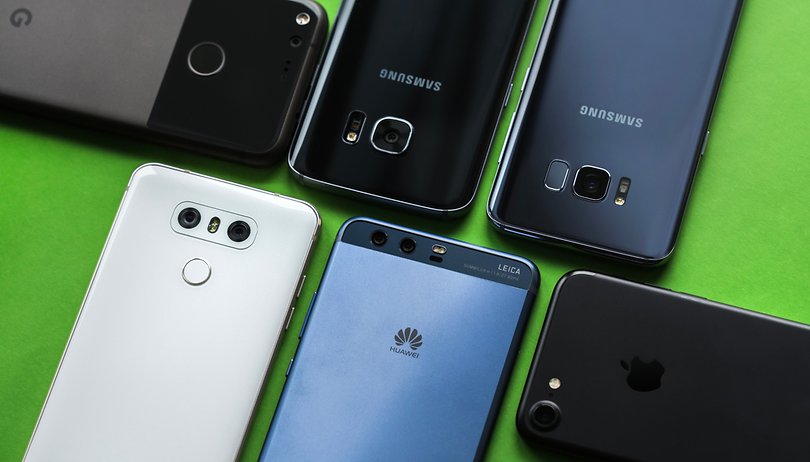 In an incredibly lucrative market, some manufacturers often abuse the pricing of their products. Brands prefer to talk about 'personalization' to promote their accessories that make up a very profitable business. But there's always one that takes it too far! Here's a detailed review about those who push the boundaries a little too far.
External camera
The Moto Mod Hasselblad True Zoom by Motorola
Despite the progress that smartphones have made in terms of photography, manufacturers continue to offer accessories aimed at improving the abilities of their smartphones. This is particularly the case for brands that offer modular smartphones, like Motorola.
And the Hasselblad True Zoom is the perfect example of an accessory that costs far too much (around $300) for what it offers. It's almost the price of a reflex or an entry level hybrid camera. What's even worse is that the Moto Mod Hasselblad True Zoom doesn't offer any real value. It's X10 zoom is a little disappointing and the Moto Mod doesn't bring any added value to photos compared to the Moto Z.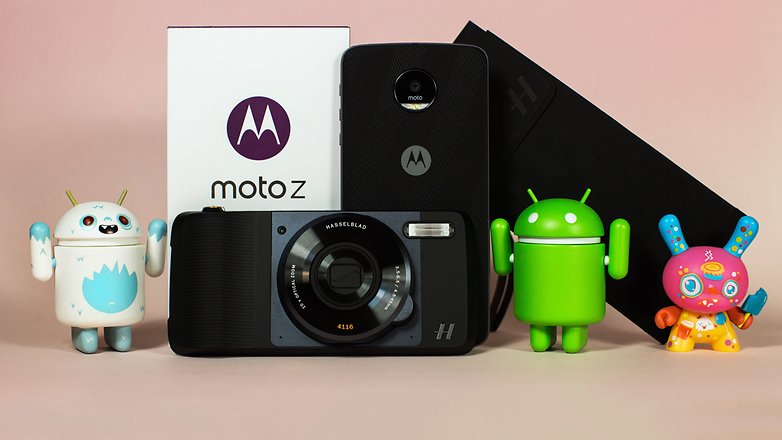 The counterexample
The Pixter Pro is an additional lens for smartphones. Shaped like a peg, it can clip onto many smartphone models. You can also continue to use it if you change smartphone. Pixter Pro also offers wider angles. And while some of you might miss the optical zoom, remember that its price (around $50) will quickly make you forget about its downfalls.
Wireless charger
Vertu wireless charger
Despite an eventful history, the wireless charger has managed to win over many users, particularly because of its simplicity. While not all smartphones are compatible, the wireless charger is becoming more and more popular. Even the furnishing giant, Ikea, is now selling charging docks.This luxury phone manufacturer's prices tend to be pretty steep. For the wireless charger, the prices reach highs of… $500!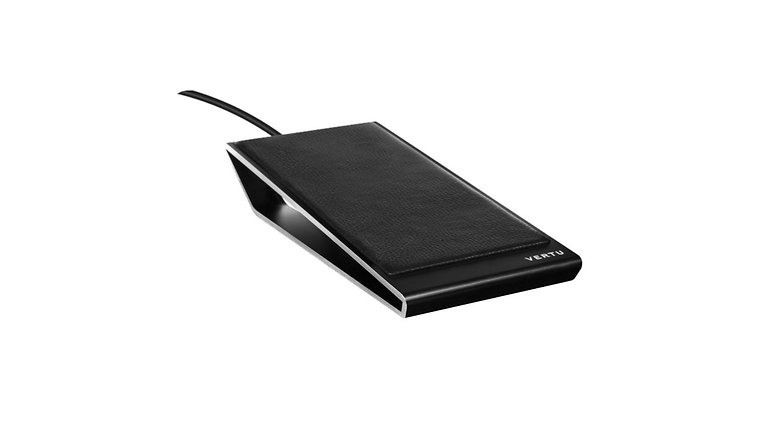 The counterexample
As I mentioned previously, Ikea sells a QI certified (one of the most common standards, which is notably compatible with the Samsung Galaxy series) wireless charging station for $40. Another advantage is that the popular Swedish store sells it in several colors and even sells a triple station for $115.
Cables
Apple Lightning to USB
The cable business is one of the most important sectors of the market in terms of accessories. Charging cables are actually very fragile. If your device is experiencing difficulties with charging, it's probably due to a defective cable. Apple lags behind in this area. The firm charges $30 for its Lightning to USB cable!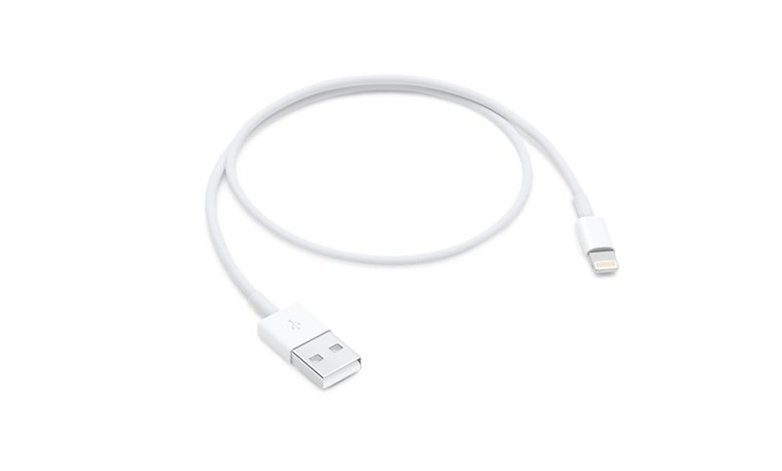 The counterexample
Fortunately, you can buy the same thing for a third of the price on Amazon and the cable is Apple-certified!
Do you have other examples of manufacturers that excessively overprice their products? Tell us in the comments.