Padfone 2 Announced: Official Price, Specs and Images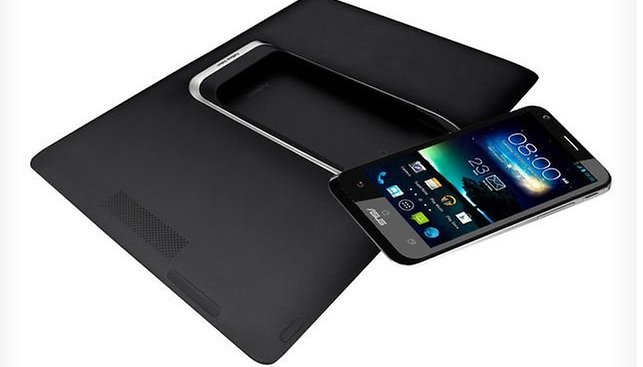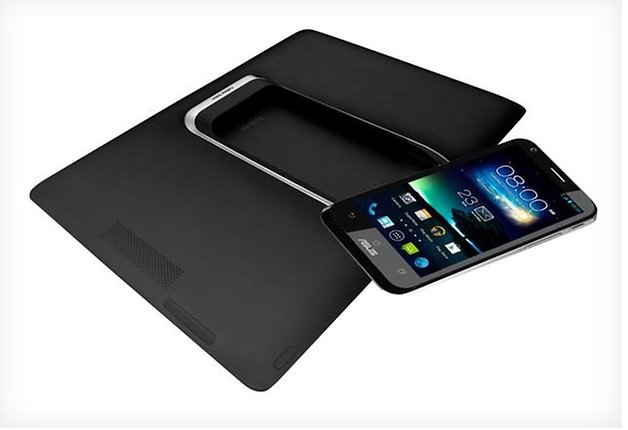 The tablet that eats phones is back for a second helping!
Today, ASUS has officially taken the wrapper off their new Padfone 2 tablet. It's a slightly thinner device with a larger, more pixel-rich display, a more advanced camera, and – perhaps most notably – a new phone docking system. Instead of disappearing into a slot on the tablets' backside, the Padfone 2's smartphone slides into a back panel. It's less dramatic, but also easier, way to create a combi phone-tablet.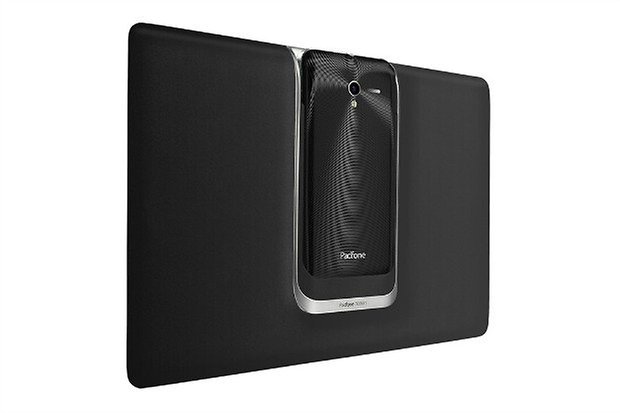 Getting into the specifics, this tablet features a 1280x720p display, a 1.5GHz quad-core Snapdragon S4 processor, 2GB of RAM, a 13MP camera and Android 4.0.4. Battery life won't be a problem, as the phone has a 2140 mAh battery and the tablet has a 5000 mAh battery.
The Padfone 2 will be launching before the end of 2012 in Europe and Asia. Other countries will be announced at a later date. Prices are about the same this time around around – $650 without contract for the phone, $200 for the tablet docking station, for a total of $850.
When the first ASUS Padfone was announced, we were super intrigued. This is still a very interesting device, and could appeal to a select niche of consumers who don't want to buy a separate tablet AND smartphone, and would rather have both in one device.
Would you buy a Padfone 2?