Padfone Price Woes Could Spoil Consumer Interest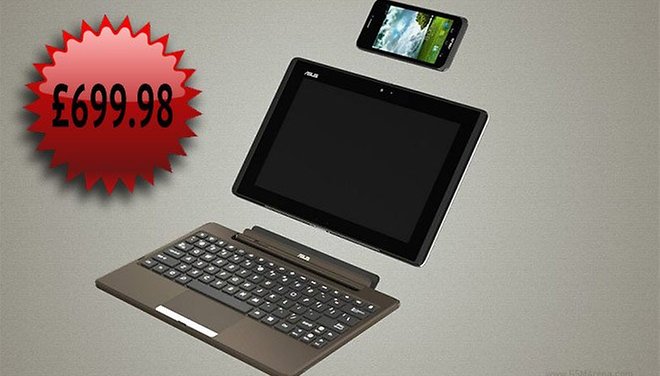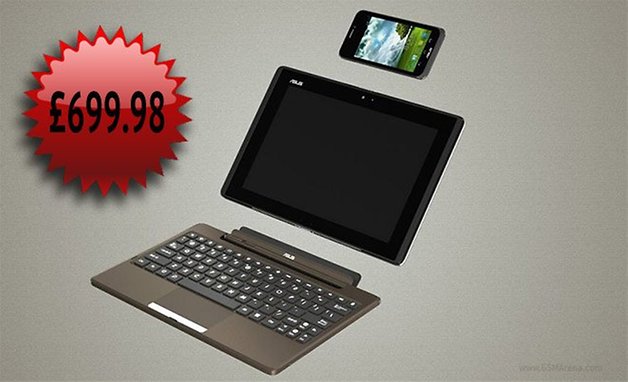 As one of the first truly multi-functional Android devices, the ASUS Padfone is a stand-in for a netbook, smartphone and tablet. But is it worth more than $1000? This is the connundrum facing British customers today as the Padfone has gone on pre-sale for a reported 700 GBP (around $1,100), keyboard dock included.
While many have decried this reported price, it's worth mentioning that buying the Galaxy Tab 10.1 and a Galaxy S2 could easily cost upwards of $1,200. Add in a keyboard dock and the tally is more like $1,300. The Padfone – at just over $1,000 –ends up being cheaper, but not by a lot.
There are also worries that once the carriers get their brains wrapped around this device, they'll be forcing customers to pay for a data-tethering plan when the phone has combined with the tablet. That could make a Padfone purchase even more costly.
However, this is just the estimated price by website Flagshipfones, and it's possible that ASUS could end up pricing the device lower (or higher) when it's officially released. Responding to the hubub created by the reported price, ASUS has released a statement stressing that the rumors surrounding the price of the new device are just that; rumors: "ASUS is yet to announce pricing and availability of the ground-breaking and shape-shifting PadFone – anything to the contrary is merely rumours and speculation," the company wrote to GSMArena.
Would you pay over $1,000 for a new ASUS combo-device, or would you rather wait around for the price to drop? I certainly think that if the price is competitive, this thing would really fly off the shelves. But if ASUS ends up pricing it too high, they're not going to sell well at all. What do you think about the price?