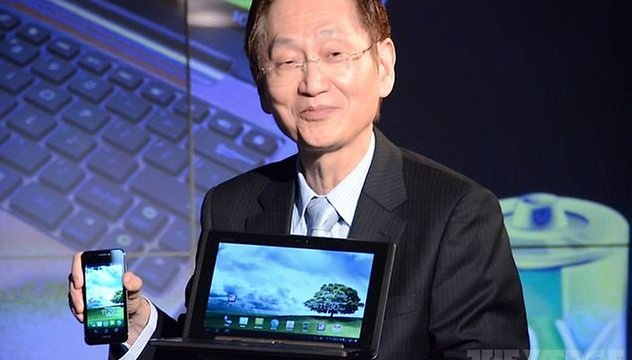 ASUS Padfone Gets Priced at Close to $1,000
The Padfone has finally been priced. Are you ready to hear the magic number?
For a combination tablet, smartphone and keyboard, ASUS is betting potential customers will fork over close to a grand ($980)– at least in the Korean market. It's a bit steep, sure, but compare that to the $1,200 or so you'd shell out to buy a top-of-the-line tablet and a premium phone.
The price breaks down to $610 for the phone, $240 for the tablet dock, earpiece and stylus and $130 for the detachable keyboard. While we can't exactly pronounce this a steal, we're guessing the price will be heavily subsidized by carriers when it reaches U.S. shores. Not sure when that'll be; for now, Germany, Hong Kong and Singapore will be the prime launch regions.
Now, I seem to be in the minority here at the AndroidPIT offices, but I want one of these really badly. I'm in the market for both a tablet and a smartphone and this baby will fulfill my every desire. But others in the office (ie, Eric), think the Padfone is an epic joke bound to fail. What do you think, dear Internet reader?