Paid app developers must answer user support questions within three days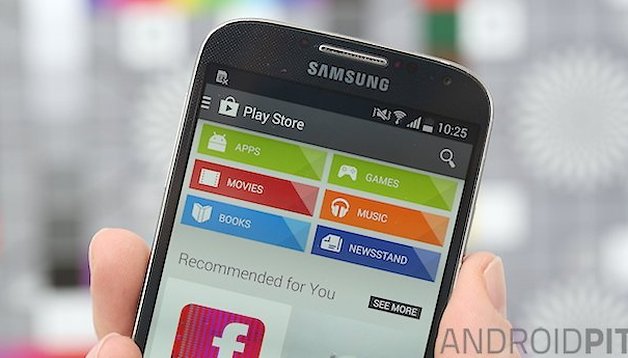 Google updated the guidelines for developers who submit their apps to the Google Play Store and the most important point for us as users to consider is that those who have developed paid apps will have to answer support questions within three days.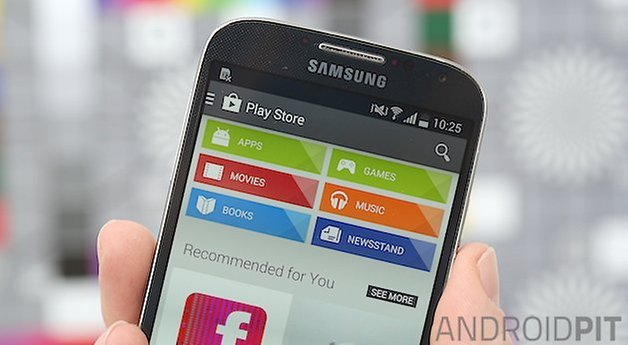 Developers who don't follow the rules will have to live with the consequences of bad reviews, a decrease in sales, less visibility and in the worst case scenario, being completely removed from the Play Store, according to Google. On the other hand, Google makes no specification as to how an answer should look, which theoretically means that an automated answer would suffice.
Next to these changes, Google has included another new addition which will start on January 1st 2015: Google will take care of the VAT (value-added tax, a form of consumption tax) in the European Union. This is a big relief for developers who will no longer have to deal with this annoying aspect of app sales.
What do you think about this? Are you happy developers will have to be more timely?