Want to get paid for your mobile usage statistics?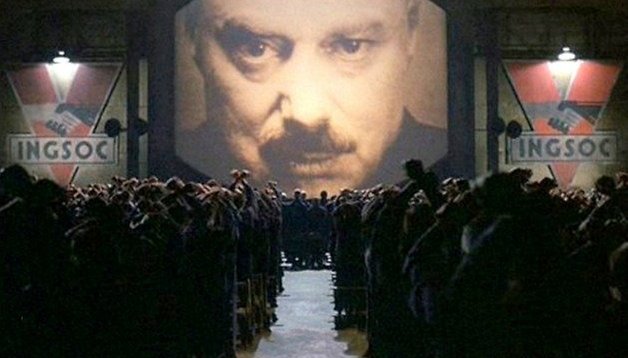 If you're anything like me you've complained about Google and Facebook and every other internet bogeyman making too much money off your internet profile and mobile usage data. While I fully respect the ''free'' services these companies provide, I sometimes feel like the value I get out of them is far below the dollar value they're making off my information. I've often said that I would have no problem with it, if I got a check in the mail once a month. Well, it looks like that moment may not be far away, if Google has its way.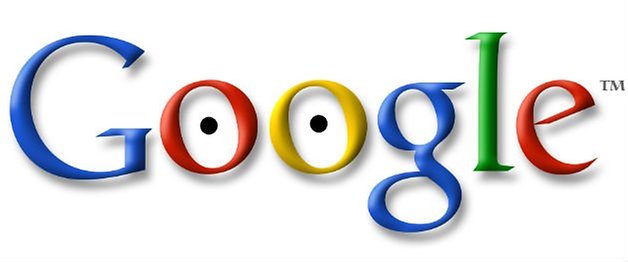 Google has confirmed they are developing a new ''Mobile Meter'' data collection service for those out there who don't care what Google knows and just want to be rewarded for it. It'll be an opt-in service to analyse your app usage, web habits and so on, so there won't be any default actions you need to frantically undo if this scares the hell out of you. While the common response to my complaints is to get off Facebook and Google, I'm obviously happy enough using the services and grumbling about them – like saying I'll never drink again when I get a hangover. But this adds a whole new dimension to what you're willing to give away, precisely because you won't be giving it away anymore.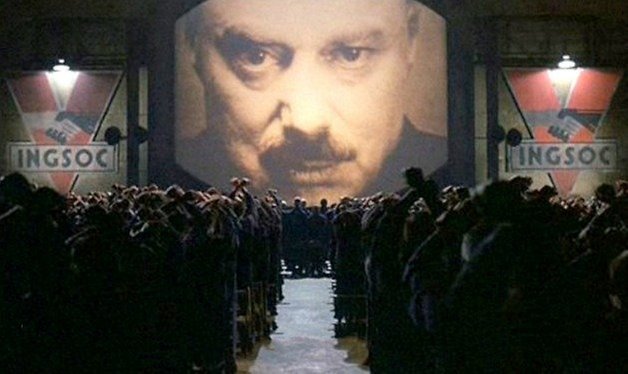 The big question is: what will you get for providing Google with unfettered access to your mobile usage information? I have no idea. That part of the plan hasn't been revealed yet, but one would assume it would be tied in to Play Store credit or the like, in order to keep you using your rewards to better reward Google. This is either an excellent way for users to get something back from Google or a shady enticement deal akin to selling your soul to the devil. The plan will surely attract the young, mobile-savvy and poorly-funded of us out there but may also produce something akin to data prostitution. It's one thing to have Google collect your data, it's quite another to sell it to them. Now that I think about it, I don't think a check in the mail is enough to make me ok with this.
What do you think about this new plan? Would you be willing to let Google see everything you do in return for ''rewards''?