The Panasonic Eluga vs. Beer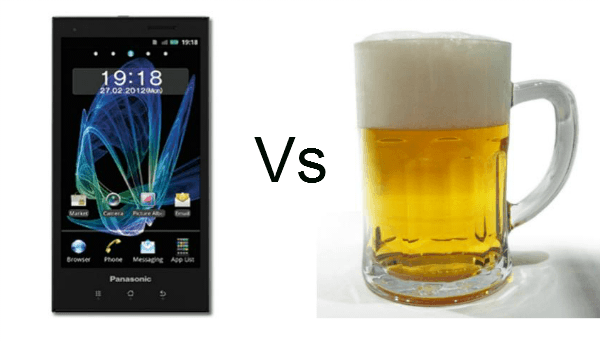 Yes you read that right. The Panasonic Eluga, and, well...beer. A major highlight of Panasonic's Eluga smartphone is that it's waterproof, and ever since this particular feature went public, numerous videos have emerged of people putting the device in water and testing its durability. But here at AndroidPIT, we wanted to take it a step further. Let's be honest: if you ever find yourself in a situation where your judgement has become impaired enough to drop your phone in a glass, it's probably not water that got you into that mind frame. Chances are, that's a beer your phone will be falling into, and we decided to thoroughly test (on video) how well this phone takes calls, plays video, and even records video while being submerged in a nice cold brewsky.
First up, the specs: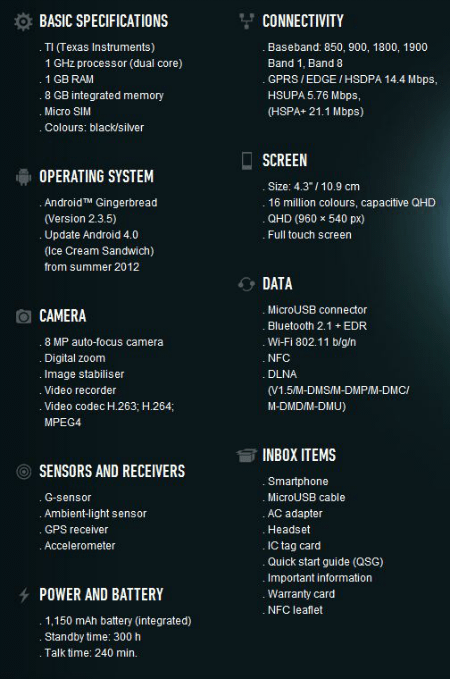 Is it a good phone? Spec wise it certainly isn't bad, and design wise I guess I could also imagine some people liking it. But in terms of performance, it's a stuttering, laggy device (as seen on video) with the volume and power button on the BACK of the phone (WTF), that just so happens to use a pretty...umm...unattractive skin on top of Android Gingerbread. Simply put, I would personally put my money on another smartphone, but that's just me (the dual core phone costs over 600 USD...again, WTF Panasonic).
But that's not why we're here folks! We're here to see more of this: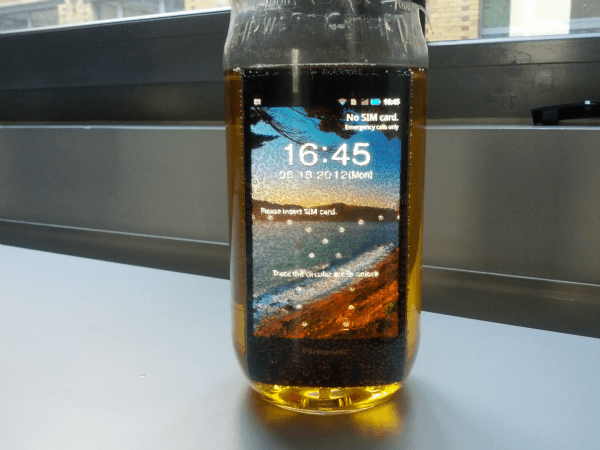 I think you'll be pretty impressed to see how well the Panasonic Eluga holds up during our beer test, and if you're the type of person that has dropped a phone or two in the toilet, this could be the smartphone of your dreams. The video can be viewed below (Youtube link here):
What do you guys think? Is that in any way impressive enough to make you consider buying the phone?
Let us know what you think in the comments below!
Camera credits: Yan Matusevich
Picture credits: hudsoncakery.com and smartphones.panasonic.eu