How much do you know about Pandora Internet Radio?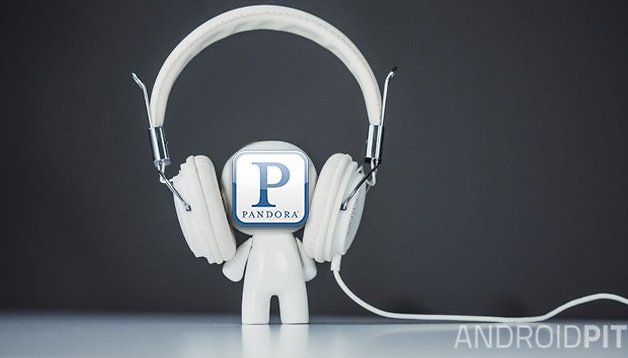 We love Pandora and we know a lot of you do too! On our great new Pandora Internet Radio app profile page, we've already got a few questions answered from our community members, but if you're totally lost when it comes to Pandora, or you have all the answers, then we need your help! The more questions asked and the more answers provided the better it is for everyone.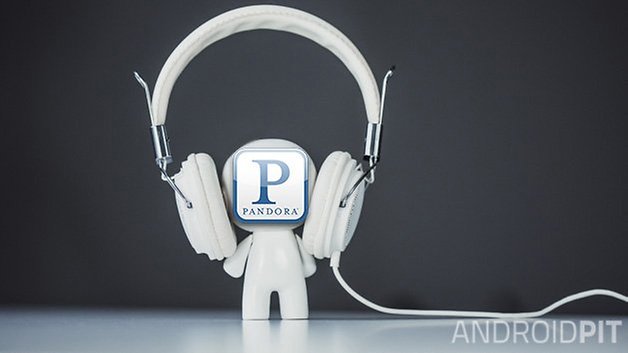 So if you've ever found yourself scratching your head about streaming radio on Android, you want to know more about troubleshooting Pandora or you just want to ask some existing users for their feedback on something, then the Pandora app profile page is the place to do it! We've got expert testimonials, Q&A's, ratings, app information and recommended apps. And the more questions you answer, the faster you can become a certified App Expert!
Here's one question we've already answered: Will Pandora consume a lot of my monthly data?
Head over to our Pandora app profile page to ask any questions you might have. If you've got the skills to pay the bills, then why not help out our noobs with some answers too!