Paranoid Android 4.4 released: new features and Android 4.4.4 on board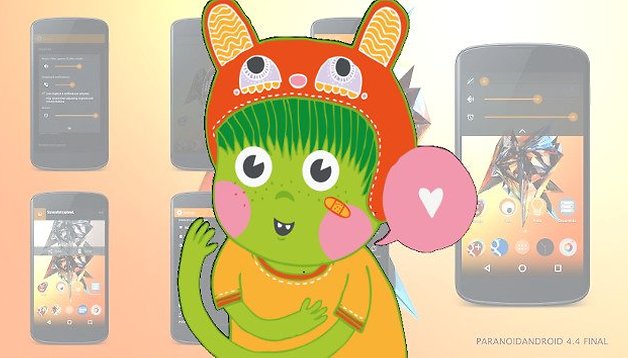 Paranoid Android is hot on the heels of Google with making sure that other devices feel the Android 4.4.4 love. The developer team behind this custom ROM have released Paranoid Android 4.4 Final which means that the release has reached a stable state and is no longer as buggy or risky as the nightly builds.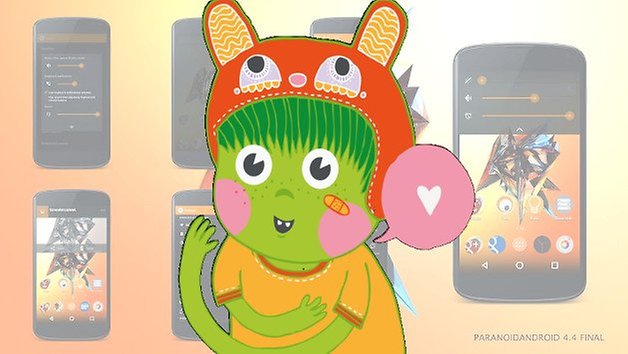 Among some of the recent changes to the Paranoid Android build, there are a few new goodies that users can look forward to, including the upstream to the latest version of Android 4.4.4, as well as a bunch of bug fixes from previous versions of the ROM.
Pie
Pie Control is still available and has been tweaked a bit: it will now follow the same behavior of the navigation bar when you have your phone in landscape mode, sticking to the right hand side. As well, Pie is now themeable by the Theme Engine, so expect some skins to be released for this in the weeks to come.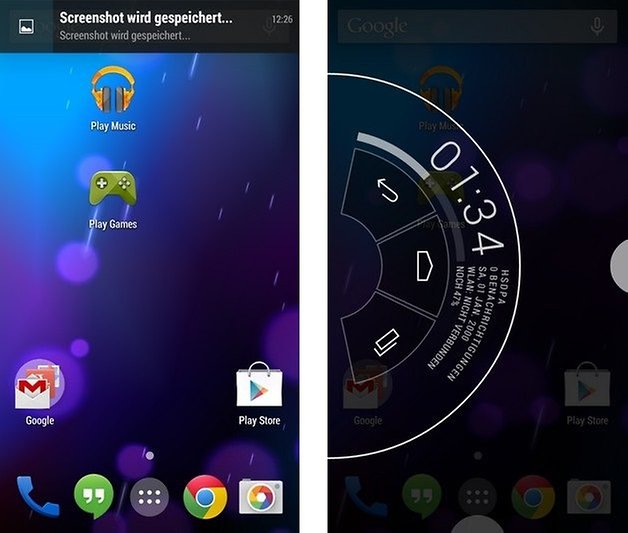 Hover
Hover provides a quick insight into notifications at the top of your display which when tapped, will open the corresponding app in a "floating" app above your current content. This is mainly designed for tablets and is used to provide a better multi-tasking environment when working across various apps. In the latest build, Hover has received some UI tweaks and fixes to help improve the experience across smartphone and tablet devices.
Peek
Another notification preview app, Peek is designed to give you a wealth of information without having to unlock or wake your device. When you receive a notification and the screen is off, Peek will start listening to your sensors: if you've moved the device (for example, picked it up) Peek will wake the screen and display the notification. This is a little bit different from other solutions trying to mimic the Moto X always listening capabilities by only polling the sensors for 10 seconds after the new notification, helping save the battery time on non-Moto X devices.
In the latest build, Peek has had some sensor love and the app works better. Peek is also available as a stand-alone app in the Play Store if you don't feel like installing an entire custom ROM for one feature.
Miscellaneous Changes
Among other things, the Theme Engine has received some updates to support different apps, the Documents UI has been fixed to allow users to delete Folders and some softboot issues have been fixed for a complete log of all the changes, check out Paranoid Android's latest Google+ post for all the information.