Paranoid Android 4.5 Alpha: Kit-Kat with Android L Card Stack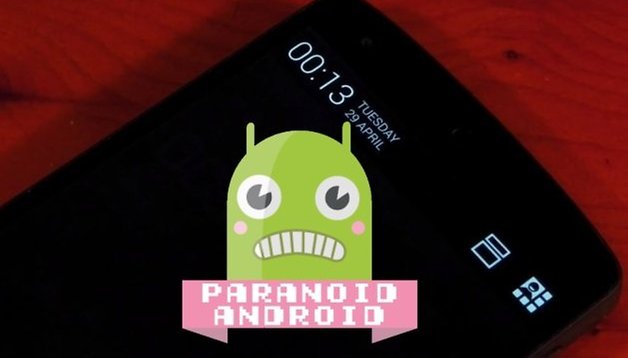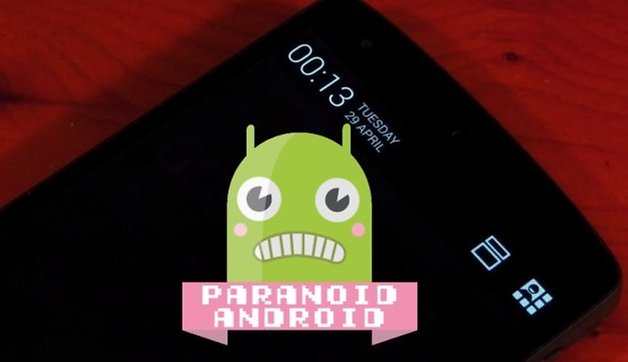 What does this mean for the latest Alpha release of Paranoid Android? By using the CardStackView, the PA team has applied the same material design elements to the currently open apps in the ROM. While it's not much, it will give you a preview of what to expect from Android L when it is finally released. For a little more in-depth idea of what we're talking about, taking a look at the following video:
Otherwise, the stable 4.43 version of Paranoid Android received the following changes and fixes:
ParanoidOTA fixes and cleanup
Fix daydream duplicates
Theme Engine upstream patches
Quicksettings fixes
Pie will be activated in apps that use immersive mode if pie is enabled via on the spot.
You can head over to Paranoid Android to install the Alpha release yourself. Just take note that this is a true alpha release and is quite unstable, so you may find a bunch of bugs and issues.