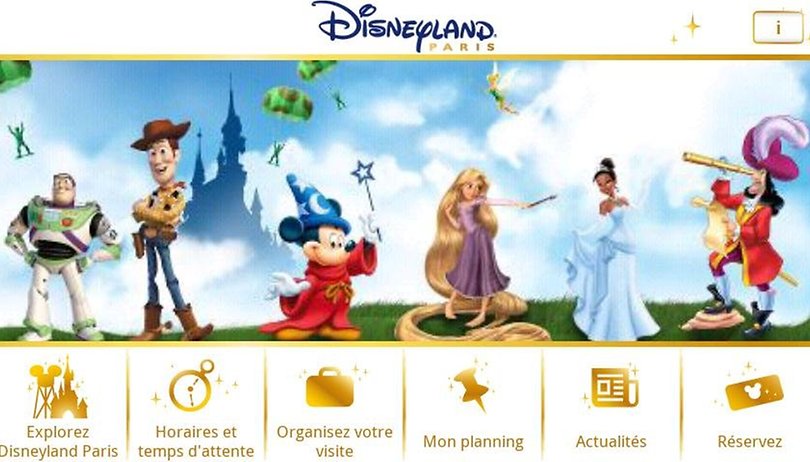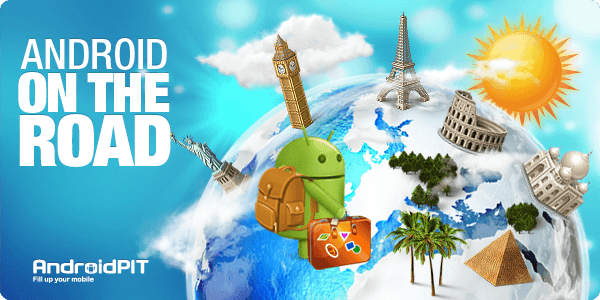 There's nothing quite like hitting the open road, or the open skies to be more precise, and embarking on a trip to the city of your dreams. The novelty and excitement of being in a new and unfamiliar place is definitely an unbeatable adrenaline rush, full of positive emotions and experiences. The question is: are you well-prepared for your upcoming trip?
To help you feel at home while travelling, we've come up with a thorough list of must-have Android travel apps that will hopefully make your stay even more memorable and comfortable. With the help of our hand-picked apps, you and your Android smartphone will blend in like a local in any city. Whether it's restaurants, places to go out, exhibitions or practical tips on how to survive - these apps will cover the hidden gems and secrets of your favorite metropolis.
This week we're heading of to the city of endless romance, amazing food and beautiful people: Paris!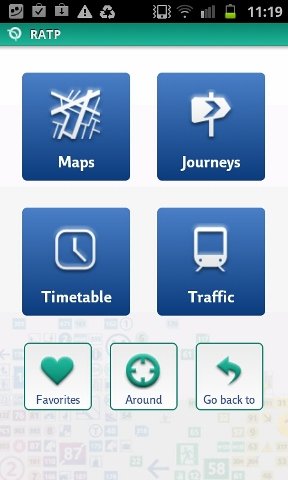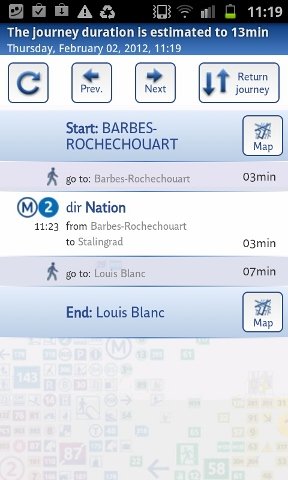 The official Parisian public transport app is an absolute must-have for people wishing to effeciently navigate the city's wonderful transit system. Packed with offline maps, train schedules, times and live updates, this app will tell you which train, bus, shuttle or tram will take you from your hotel to the Champs-Elysées with a quick stop at the Notre-Dame in a flash. Instead of standing around staring at a map like an obvious tourist (thereby making yourself an obvious target for Paris's infamous pickpocketers), you can quietly figure out where you need to go on your phone with an app used by Parisians and visitors alike. Unfortunately, some of the app's features require a 3G connection so getting a local French SIM card is a good idea for longer stays. Oh and don't forget: the RATP app even notifies you when the public transport workers are about to go on strike (which is pretty much all the time since striking is France's defacto national sport). How thoughtful on their part!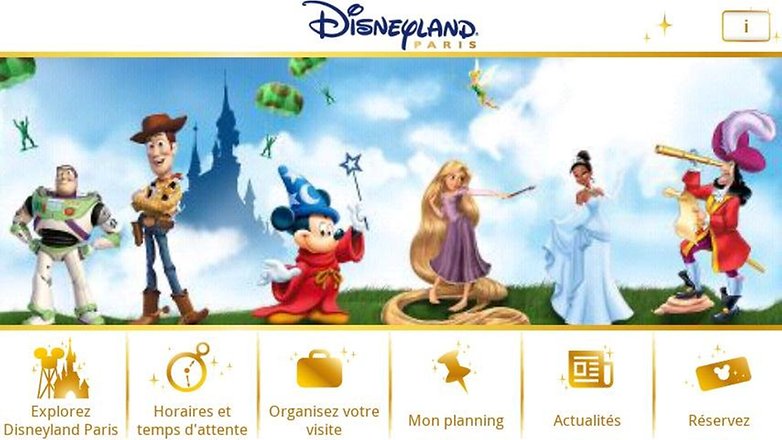 If there's a kid in you somewhere still, chances are you'll be planning a trip to the biggest concentration of American entertainment this side of the Atlantic: Disneyland Paris. Sure, Paris may boast the Louvre and the Eiffel Tower, but there's nothing quite like stuffing your face with cotton candy while hugging a lifesize Mickey and spinning around on that teacup ride from Alice in Wonderland. So to get yourself ready for the magical world of Disney, the official Disneyland Paris app includes a virtual map of the whole place filled with practical information. You can create your own personlized agenda with the rides that you absolutely cannot miss. The app even helps you avoid the crowds by displying the waiting times for each ride in real time. By using the app smartly, you can plan a great trip to Disneyland without losing out on all the fun. Need to change your kids diapers? Looking for the closest place to get food? Or looking for the best mode of transport to leave the park? Whether you love or hate Disneyland, their official Android app is guaranteed to reduce stress and make the experience more enjoyable for the whole family.
This app is perfect for everyone looking to taste Parisian nightlife at its best as it includes a definitive list of the best concerts, restaurants, events and art openings in this virbant cultural capital. But parties and clubbing events are the app's real speciality, so Paris Bouge will guide you to the hottest party where you can mingle with locals and try out your French pickup lines. Even if you aren't looking for a dance party, Paris Bouge includes such a variety of events that you're bound to find something that fits your palette (Chinese hip-hop meets wine tasting, anyone?). In short, it's the perfect app for getting your night off on the right foot!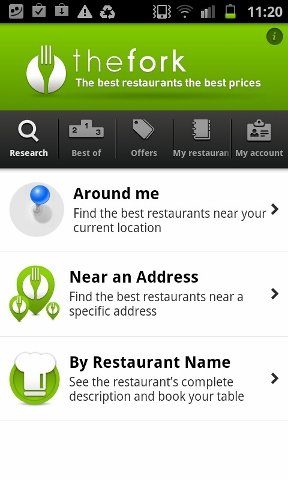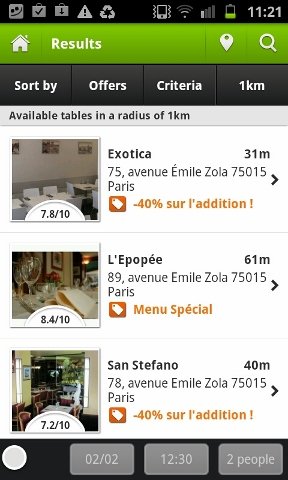 Good French food tends to taste like heaven, and the French are extremely proud of their exuisite cuisine. Therefore stuffing yourself with refined food is an absolute must on every visit to Paris. Given the exruciating amount of tourisits in the city looking for a good meal, the city has its fair share of overpriced tourist traps with mediocre food that attemps to come across as authentic. The Fork (known as La Fourchette in France) is the king of restaurant apps in France with amazingly detailed reviews for every eatery in the city from the smallest café to the fanciest restaurant. For every restaurant listed you'll find the price range, photos of the restaurant and the food, accepted methods of payment and – best of all- a mini-sized replica of the restaurant's menu. Forget about awkwardly asking to see the menu before settling on a place to east; the app let's you decided BEFORE you hit the streets. The Fork also has special deals with restaurants where you can get serious discounts (ranging from 20% to 70%) on certain dishes at certain times when making a reservation through the app. So you can find the best food and save money? Count me in!
Baguettes! Croissants! Amour! We hope you have an amazing trip to Paris and don't forget to add your favorite Parisian apps in the comments below. We're always open to hearing about YOUR experience. Bon voyage!