Parody: iPhone 5 Is the Best Phone Ever (For Me to Poop On)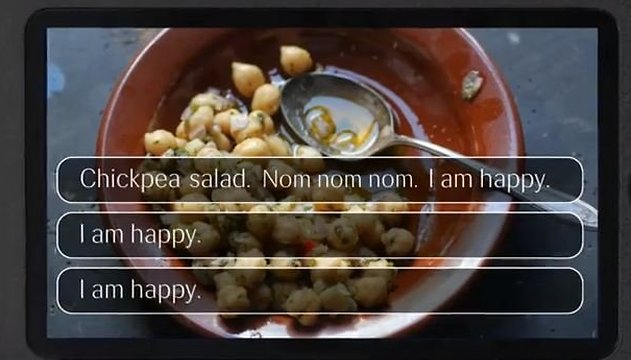 (Will Siri blog for you on the newest iPhone?)
Do you feel like Instagram is turning everyone around you into bigger narcassists than they already were? Are you sick of seeing an endless stream of photos of salads in some exposed-brick, arty hipster restaurant? Do you wish people could stop taking photos of their food and just eat their goddamn meal?
Well, then, you're going to love this fake Apple iPhone 5 promo video by some blogger named Adam Sacks. I don't really want to give it away but it's a pretty good distillation of the ways people actually use their iPhone (ie, completely uncreatively). It certainly made me laugh:
What nonsense features could you imagine on the next iPhone?