How to password lock your apps and call functions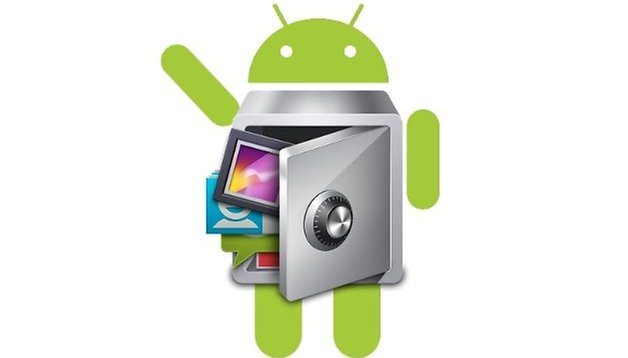 Security is a central topic for many users. For those who need more than a simple password on their lockscreen, you can go a step further and place a lock on each individual apps. It's very simple. Here's how.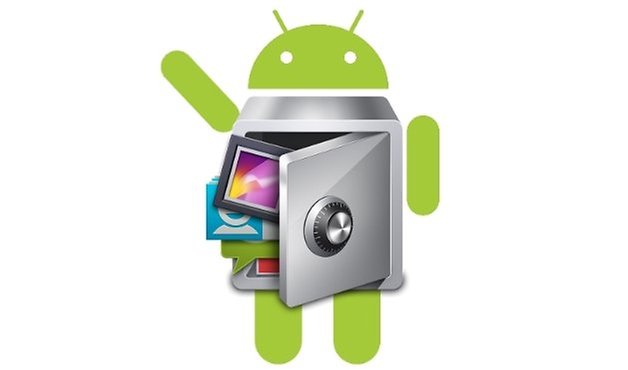 To protect individual apps or functions on your smartphone against unauthorized access, it doesn't require any special knowledge or skill. In the Play Store there are many apps that accomplish this task. One example is AppLock.
After downloading the two megabyte app and installing it, AppLock has you set up a password. This is then used to open the app itself and is made available for various areas of your smartphone. The setup literally took one minute.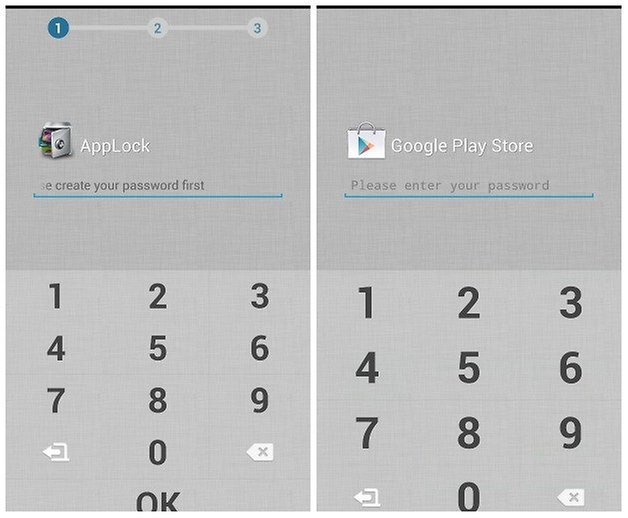 In the main menu, you will find a list of all the apps on your device and you can then choose which ones are then password protected. For example, I secured my e-mail apps and the picture gallery. Specific phone features can also be locked, like accepting phone calls. In addition, you can select either numeric passwords or unlock patterns. Finally, there are tons of customization options (which in this case are mainly reserved for the paid premium version).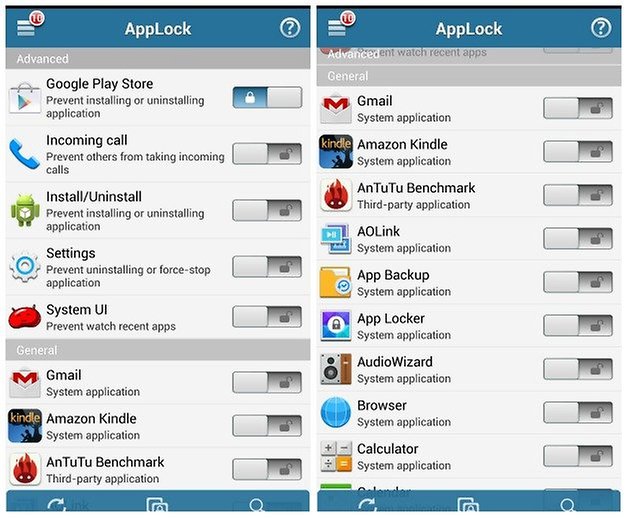 If you are interested, drop by the Play Store to see what else is offered. AppLock runs Android 2.2 and is available for free.