Pay-what-you-want VPN lifetime subscription bundle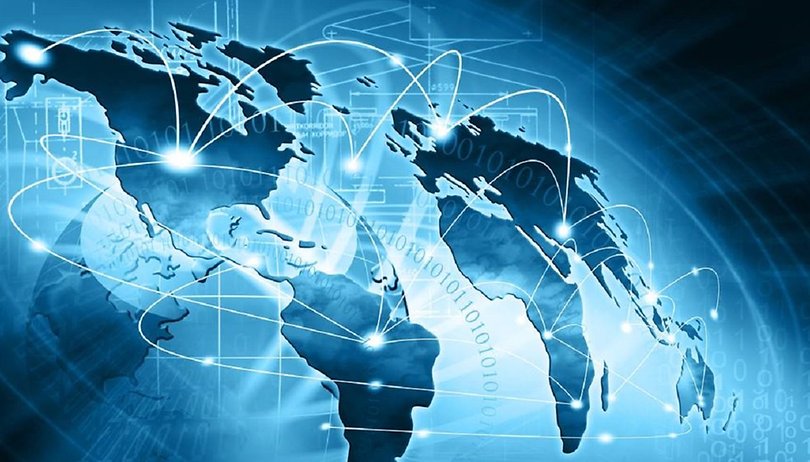 Today, we're offering security, anonymity and protection for whatever you think it's worth. Pay what you want to gain access to one of the most anonymous VPN services on the market as well as the spam-dodging disposable email tool, Nonkly. 10 percent of the proceeds go to Save the Children, too, so grab the bundle now for whatever price you want in the AndroidPIT Deals Store.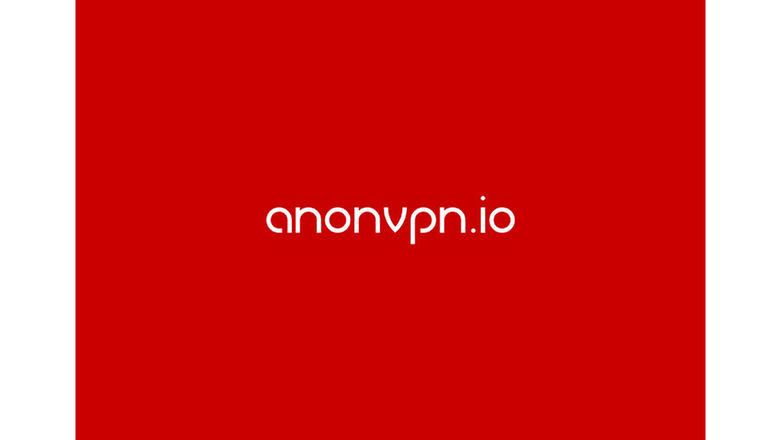 As with all our pay-what-you-want bundles, we have a leaderboard that tracks the most generous buyers and gives you a shot at some bonus prizes. While you can pay as little as you like for a one-year subscription to AnonVPN, if you beat the average price paid, you unlock a lifetime subscription. If you appear on the leaderboard at any time, you will be rewarded with one entry into our Apple Music and Beats by Dre giveaway, and getting to the top of the leaderboard at any point gets you five entries into the giveaway.
10 percent of all proceeds are also going to NGO Save the Children, which provides relief and support for children in developing countries.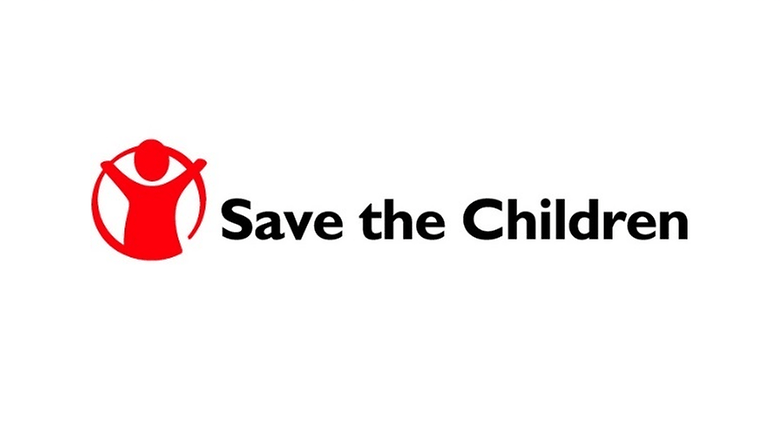 Get the pay-what-you-want VPN lifetime subscription bundle in the AndroidPIT Deals Store now.