Poll: What would make the perfect Android phone?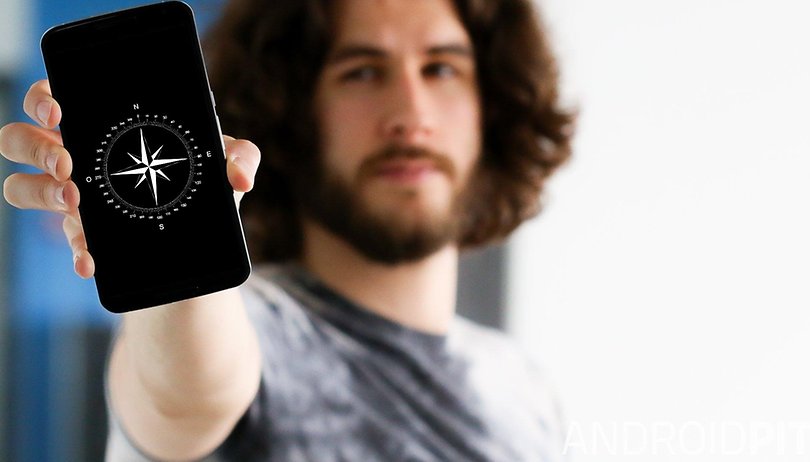 We have to admit that we're living in a smartphone world better than it has ever been (for obvious reasons). It wasn't long ago when all smartphone cameras were straight-up terrible. Look at us now. We still have a ways to go though – just think about battery life – so what would it take to make the perfect smartphone? We've got a few ideas, but we want to hear yours, too.
Faster updates for the best new features
The timelines between the release of a new Android update and the time that most non-Nexus flagships get it can be months and months. Sometimes six months or even a year pass before the rollout is complete and many devices simply get forgotten. Android really needs a better system for minimizing fragmentation and getting the best Android experience to as many people as possible, as quickly as possible.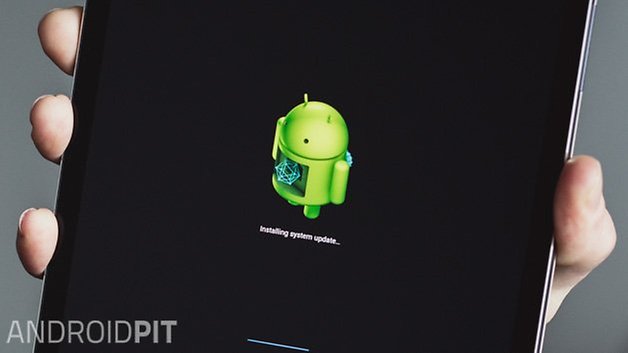 Speakers you actually want to use
Until such time that all smartphones have speakers as good as the HTC BoomSound, we won't ever be fully satisfied. The fact that BoomSound speakers have been out forever and always the best just makes us think that most manufacturers simply don't care about good sound quality on the phones they produce.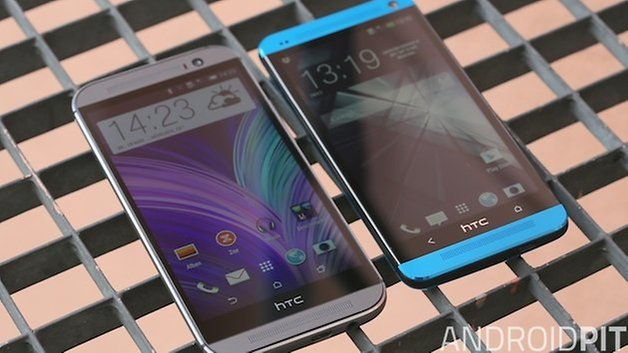 A great camera for everyone
The Galaxy S6 and LG G4 have exceptionally good cameras. So good that the iPhone has lost its perch atop the best smartphone camera list. But we won't be happy until all smartphones have cameras at least as good at the Galaxy S6 or LG G4. Pocket digital cameras are dead, so smartphones need to be just as good.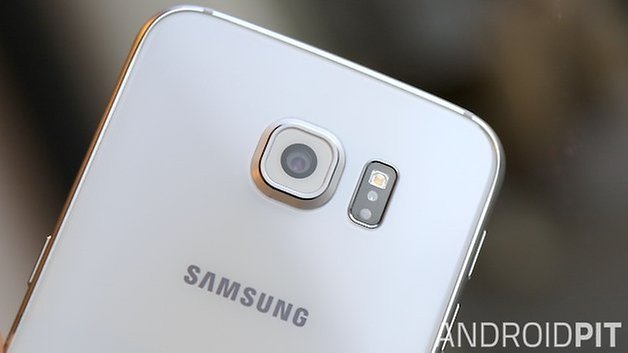 Better batteries for true all-day usage
Batteries looked like they were going good places a while back – just think about the LG G2 – but then we backslid. No LG battery has been better than the G2 and no one else seems to have cracked it either. In fact, battery capacities are getting smaller and not because battery optimizations are so much better, but rather that the extra mAh isn't needed. We don't want super-thin phones, we want batteries that last two days.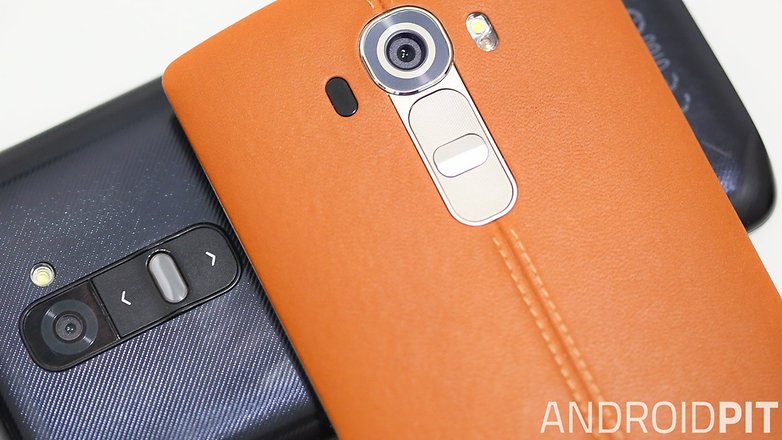 More RAM to make Android smoother
4 GB should be standard for flagships and 3 GB for mid-range phones. No phone should be allowed onto shelves unless it has at least 2 GB of RAM. Google should subsidize this process because no one can have an enjoyable Android experience with 512 MB of RAM, no matter what they say.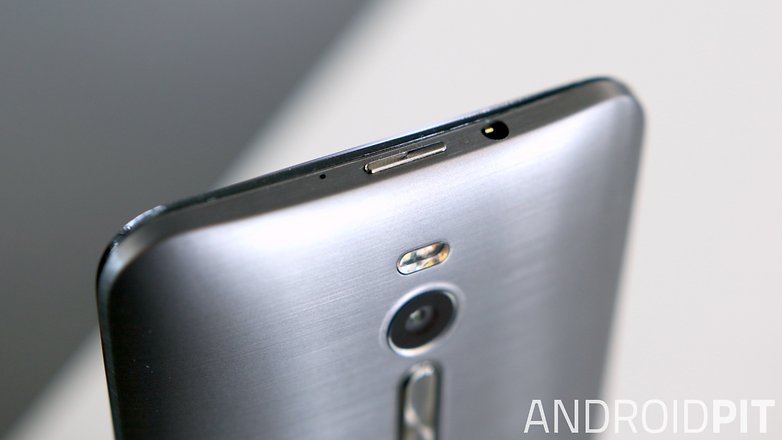 Better control to empower users
We love that Android M has granular app permissions and we love Android in general for handing over control to the end user on a lot of fronts. But we sill want more control: the ability to delete (or opt-out of) bloatware on phones, the freedom to root, flash and ROM our hearts out without losing our warranties, support for SD cards and better backup options.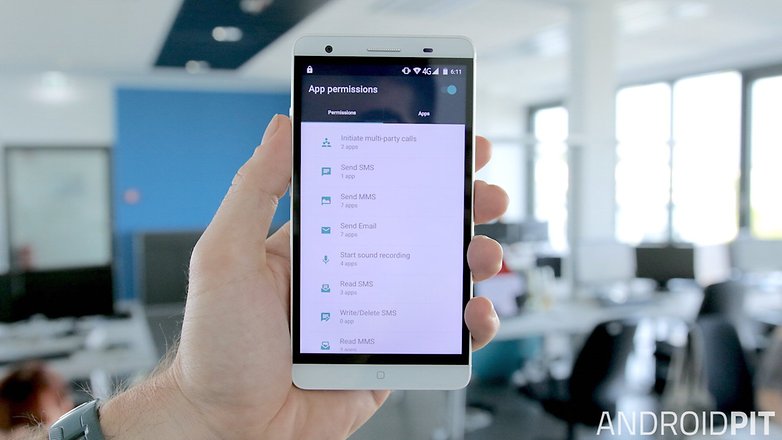 What do you want?
Share your perfect phone in the comments below. You may just get what you wish for.