Perform Root Through Another Phone with Root Transmission There are times when you're not within the vicinity of a computer, yet you still need to root your device. Eric Ahn has just released a new app via Google Play and the XDA-Developers forum that will allow you to root a device through an already rooted phone. The app is called Root Transmission.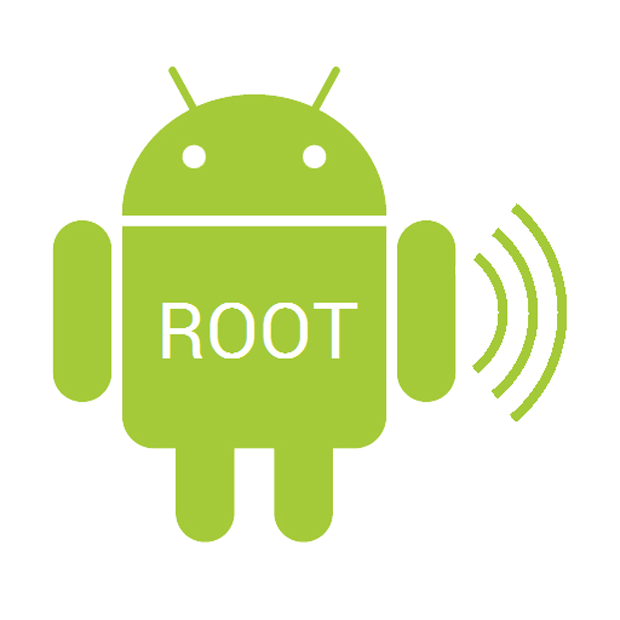 That brief explanation may be a little confusing, so instead I'll lay out a scenario. Let's say you have a Galaxy S3 that you want to root, and you already have a rooted Nexus 4. Hypothetically, you can connect your Nexus 4 to your Galaxy S3 and complete the appropriate root operation with Root Transmission.
There are some restrictions though, the device performing the root operation must support USB hosting (USB on the go), and you must connect the two devices using a USB OTG cable. Of course, any devices you're looking to root will also need an accompanying one-click root script.
In addition, Root Transmission will not work with devices that need to be rooted with an external program like Odin, Heindall, or a manufacturer's utility. If the phone in question requires a zip to be flashed in memory in order to gain root, it will not work with Root Transmission.
In other words, Root Transmission only works with devices that can be rooted using a simple adb script.
The developer also posted this word of caution:
"Note that this is an UNSTABLE version, and you use this app at your own risk. Occasional force closes are to be expected (though they will most likely not break the phone you are trying to root). Incorrectly written scripts can permanently damage or brick both devices involved, so only use trusted 3rd party root scripts and at your own risk."
While Root Transmission is performing the necessary operation, you can view the proceedings via a terminal window. This will allow you to monitor the app, and make sure it's not doing anything out of the ordinary- that is, of course if you know what you're looking for.
At this time, Ahn has only guaranteed the app to work with one phone, the Samsung Galaxy S3. Obviously, this is because that is the only phone he currently owns. Over time, more devices will be supported and Ahn plans on implementing a compatibility list within the app itself- that way, you can see directly within the app what devices are supported using this root method.
That's not to say that other devices cannot be rooted using Root Transmission. What this simply means is that Ahn does not know whether the app will work with your device or not.
If you do manage to get Root Transmission working on another device, be sure to tell the developer right away. Keep in mind, that when I say working, I mean completing the root process on a new device.
Regardless, if you successfully root your device using Root Transmission, or you fail, report it! That's how software like Root Transmission is improved.
If you want to try it out, you can get Root Transmission via Google Play.