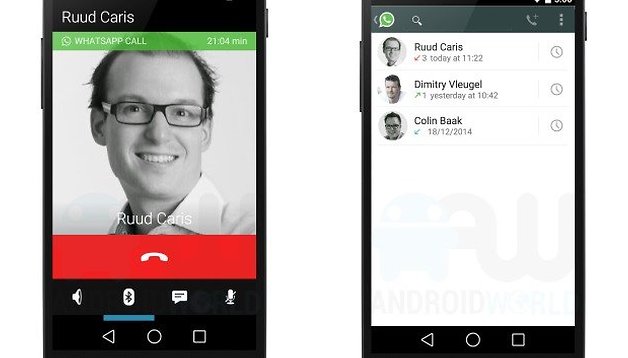 Revealed! A sneak peek at making phone calls in WhatsApp
WhatsApp is a staggeringly popular messaging tool, but one feature the app lacks is the ability to place phone calls. Analysis of the version of the app available from the WhatsApp website – rather than the Google Play version – reveals that developers are working on bringing the ability to make phone calls from WhatsApp, and there are even screenshots that show how the feature is going to look.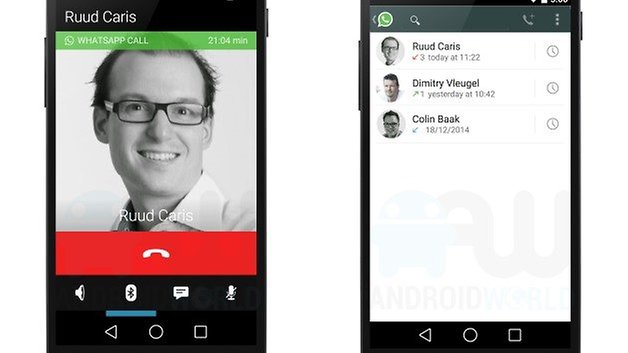 Dutch website AndroidWorld has published a series of screenshots of WhatsApp's call-making capabilities. They reveal how it should soon be possible to place phone calls through the app using a data or wifi connection. On the face of it, WhatsApp's built-in calling options look much like any other dialer app, but it's a feature that is likely to be welcomed by handset owners looking to keep their phone bills to a minimum.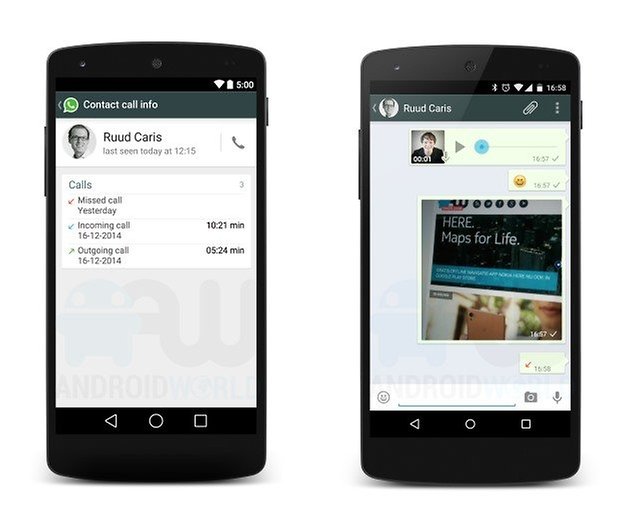 Familiar call logs make it easy to keep track of when you exchanged calls with a particular contact, and the calling side of things is kept neatly separate from the current messaging components. At the moment there is no word on just when the feature will start to roll out to WhatsApp users, but it looks as though work is already well underway.
Is this the feature WhatsApp has been missing? Is it something you're looking forward to?