Phones Will Outnumber People By End of 2013 + Other Crazy Facts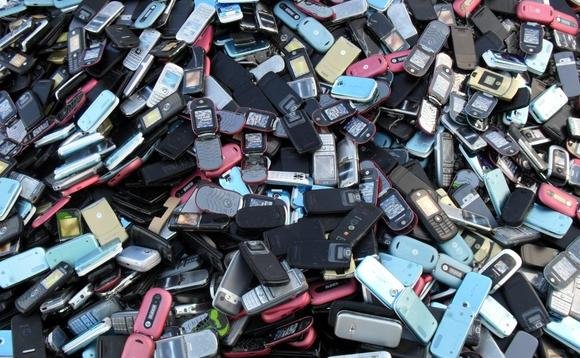 Some startling facts from Cisco arrived today.
According to Cisco, the number of phones in the world will outnumber people by the end of 2013. The startling news comes by way of Cisco's Visual Networking Index Global Mobile Data Traffic Forecast Update, which also predicted that global mobile data traffic will increase 13-fold by 2017. By then, there will be more than 10 billion mobile-connected devices.
Here are a few more fascinating tidbits from the report:
Global data usage is growing by leaps and bounds every year. In 2012, mobile data traffic grew 70%, nearly double what it was the year before. Today we use 12 times as much data as we did in 2000.
The people who use the most data tend to be those who have 4G devices. These phones generated a whopping 19 times more traffic than non-4G phones. From this we can reach the quite-obvious conclusion that people who own the fastest phones tend to use the most data.
In the past, the top 1% of subscribers have used far more data than the rest. However, this trend diminished this year, and now the top 1% generate 16% more traffic, down from 52% last year.
Another milestone was reached this year, as Android now accounts for more data traffic than the iPhone.
One thing's for certain: the race to build the fastest network is an endless race between many different carriers and a race that will only heat up in the coming years as more and more folks buy phones capable of downloading at ever faster speeds.