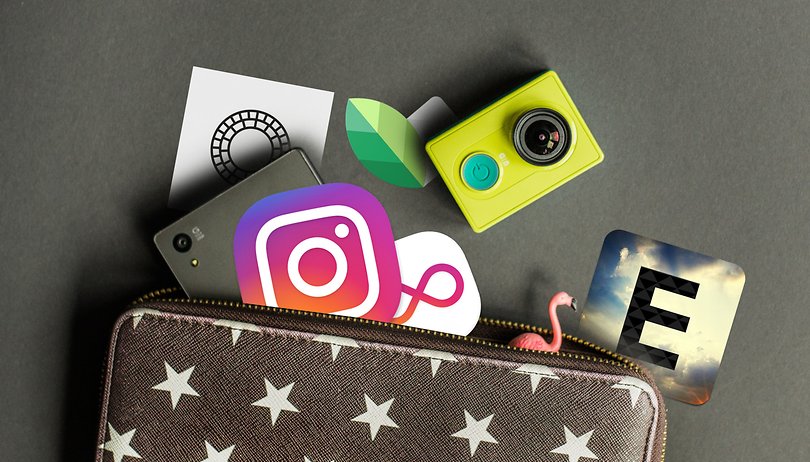 #PhotoCorner: essential apps for photography enthusiasts
All of us now use our smartphones for photos and selfies. So what is the perfect app package that every photographer, amateur or otherwise, should have on their smartphone? Ira, our in-house photographer, decided to take us on a tour of her smartphone to show us the photography apps she can't stay away from.
VSCO and Snapseed: the best for photo editing
Even the best photographers need to retouch their shots. This is why Ira's smartphone always has not one but two dedicated editing applications. These are VSCO and Snapseed, considered the best in the field by photographers.
VSCO is the app to reach for to quickly alter the color and lighting of your photos. It is an application with a minimalist design that carries out its purpose quickly and intuitively. Using the app in the right way, you can get amazing results. You can decide to take pictures from within the app or import them from your gallery to edit.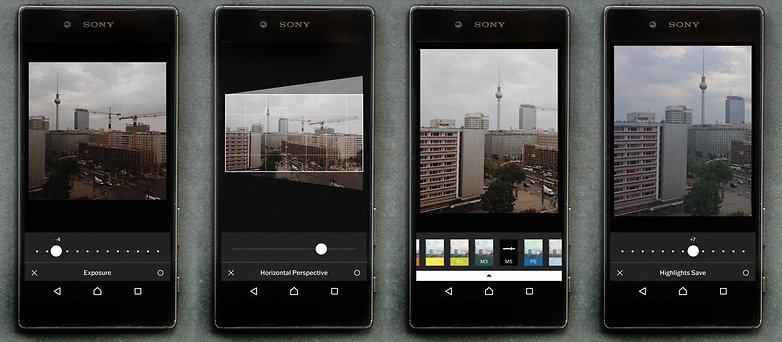 Snapseed can be considered the closest to thing to Photoshop on a smartphone. It offers a broader toolkit than VSCO, including selective adjustment tools that allow you to work on small details with a simple tap on the object or area of interest. The most useful features are undoubtedly Brush, through which you can adjust the temperature and exposure, and Healing, particularly useful for removing blemishes on subjects' skin.
There are also numerous filters on offer that our photographer, Ira, does not use that much, but they might still be useful to try out on shots before saving them and posting them to social media.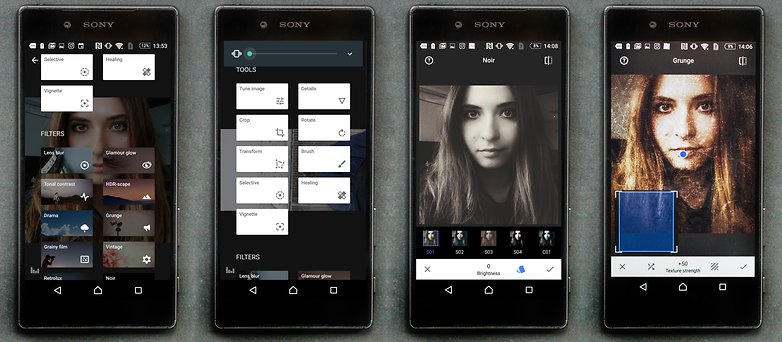 Instagram: one of a kind (for now, at least!)
Instagram needs little introduction. It is an app that was purchased by Facebook that allows you to upload your shots after running them through some filters and settings. With a new app icon and UI design making prominent use of a white background (which both Ira and I fail to appreciate, but have, nonetheless, quickly become accustomed to), Instagram lets you browse thousands of photos and profiles, picking and choosing who you would like to follow.
Why is it part of our photographer's package of her favorite apps? Simply because it is unique, the only app that allows her to create a sort of diary of her shots, which, server-permitting, she will be able to show her grandchildren.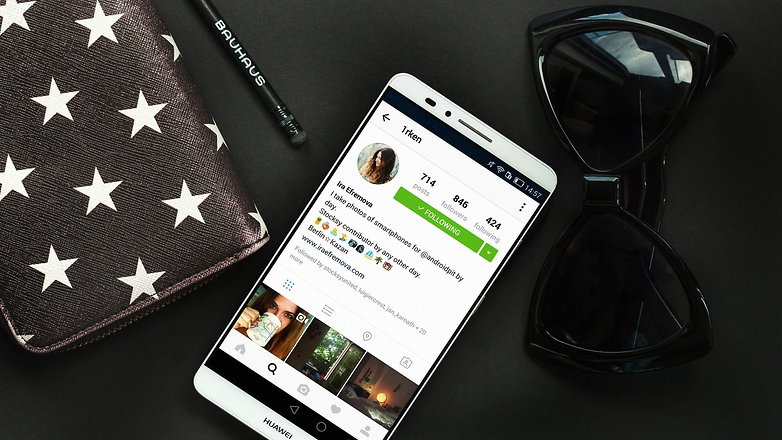 But Instagram relies on some trusty companions to do its job well. Alongside the app, three services expand its potential:
Boomerang: This allows you to create animated GIFs, 4-second looped videos, which can be saved to your device or uploaded directly to Instagram.
Layout: With this app you can create collages of your shots simply by selecting them from your gallery and combining them as you wish.
Prisma: This lets you turn your photos into works of art (using the Cubism of Picasso or Surrealism of Chagall, for example) through a mixture of natural elements and artificial intelligence. It is a more advanced and adept service than any other available on the market today.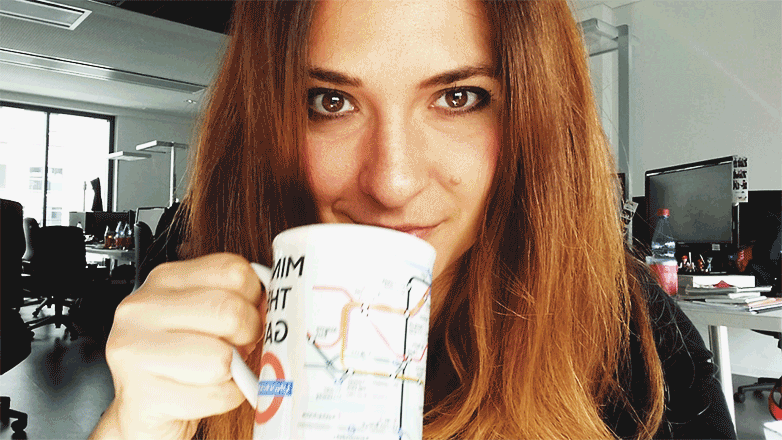 I know what you're thinking: Prisma became the most downloaded app in nine countries just days after its release, but it is currently only available on iOS. Do not worry, though, because it should be arriving on Android later this month.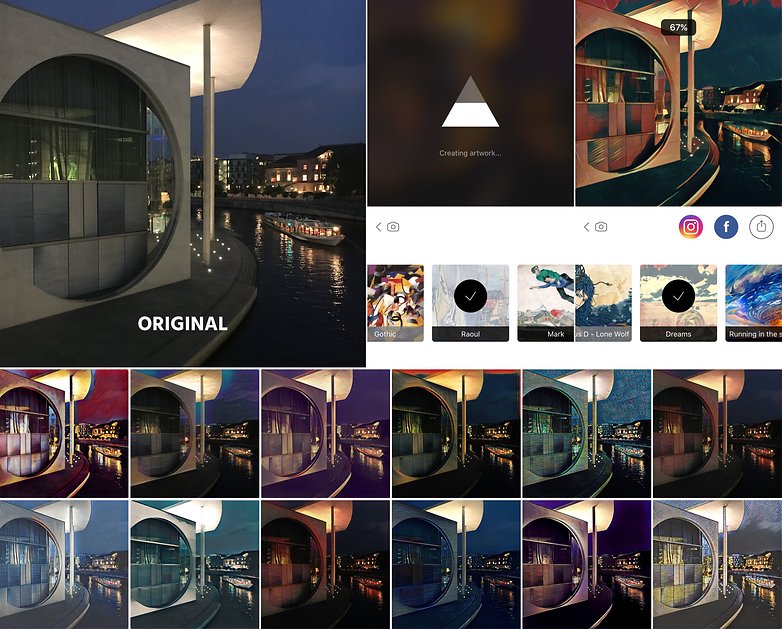 EyeEm: a real market for photographers
Well known among photographers and photo enthusiasts, EyeEm is a creative community and a showcase for #realphotography. This is at least the way in which the service is marketed. It is a platform that combines aspects of blogs, Instagram and social networks.
What Ira loves most about this platform is the blog, which offers a number of interesting articles accompanied by selected, high-quality images. Occasionally, you will find interesting contests that will allow you to win some prizes (like a P9 in the recent contest held by Huawei) or simply gain some visibility.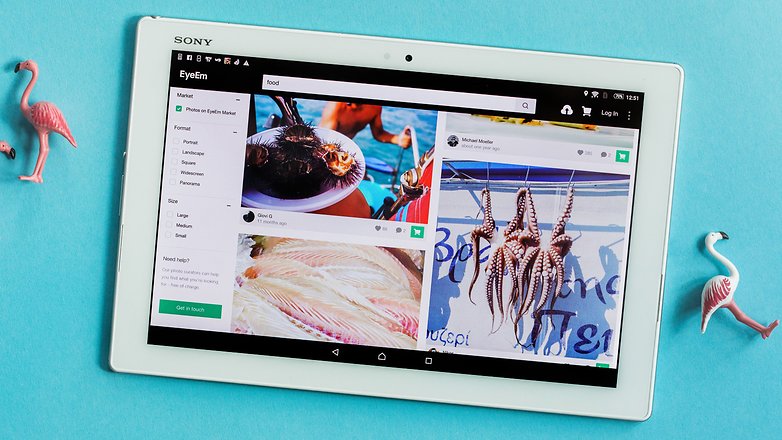 EyeEm is, first of all, an important market for those who want to sell their shots. You can earn some money through EyeEm, so long as they manage to impress, of course. Another interesting aspect is that overseeing everything are people passionate about photography and image quality.
Pinterest: a major source of inspiration
Pinterest is another particularly famous app. Ira and her friends use it to look at new shots and browse creative and inspiring ideas. Why put it on the list? Because it is a platform from which you can draw inspiration, and, despite the fact that Ira doesn't post much to it out of laziness, she never misses an opportunity to scroll through other people's boards in search of something new.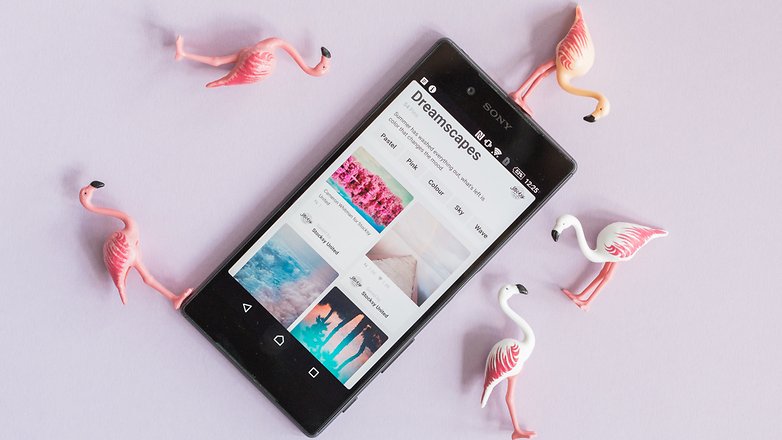 Conclusion
These are the apps that our photographer, Ira, finds herself using every day, whether for work, passion or fun. All of the apps included here are free (with a few in-app purchase if you want to have fun with new filters in VSCO) and designed for specific functions.
These tools are essentials for Ira to edit photos quickly, share them on social, offer them for sale on a dedicated professional platform, and find new sources of inspiration. But now we want to know from you, photo enthusiasts and professional photographers, what dedicated photography apps you have installed on your smartphone?
---
Every two weeks, we will bring you a new episode of #Photocorner, during which we will show around an Android smartphone camera or some of the best apps dedicated to photography.
Would you like to know all the secrets of a particular device's camera or a certain photography app? Leave a comment below, and we'll take it into consideration for the future.