 Photographic Evidence That a Nexus Device is Launching at Google I/O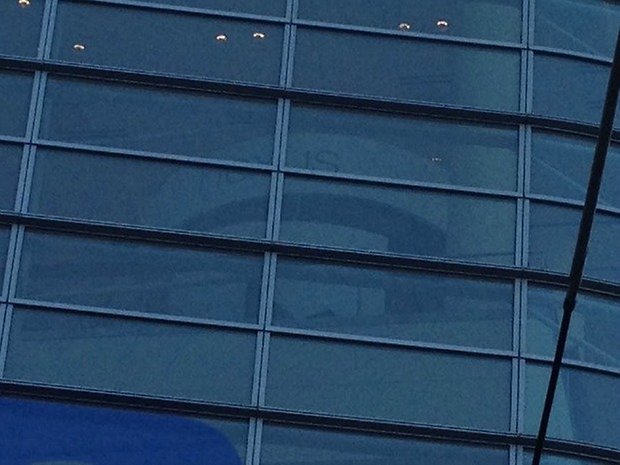 If you needed even more proof that Google is planning on releasing a Nexus device at Google I/O, here's a photo confirming the fact. Reddit user Michael Evans was walking around San Francisco when he stopped by the Moscone center and decided to snap a few photos. As you can see in this grainy picture above, you can most certainly see a Nexus booth on the third floor of the center.
We've heard independent reports that the Nexus Tablet is coming to Google I/O from sources like Android Authority, and we've even seen pictures of the supposed device over at Gizmodo Australia. This photo is just further proof that the device will be launching in the next few days. While we could just be seeing a photo of the Galaxy Nexus booth, I'd say it's unlikely Google would create a stand for a device launched over 7 months ago.
Here are the rest of Michael Evans' shots: