Photoshop Touch for Android Smartphone is finally here! Do you think you've managed to escape the Mobile World Congress? And yet this news resonates all the way from Barcelona. This time, we aren't talking about material, a new smarpthone or tablet, but a new application. This highly awaited software, which is finally showing its face in the Google Play Store, has us sitting at the edge of our seats: the one and only Photoshop!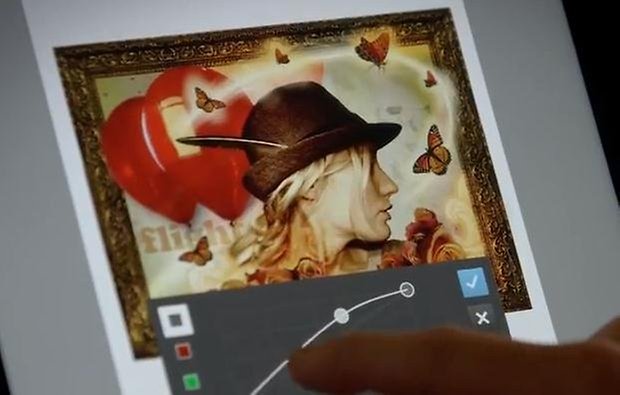 I know, I know, I know. Similar Photoshop applications for Android have existed for quite some time, but they were far from being complete and generally only offered a few measly filter parameters.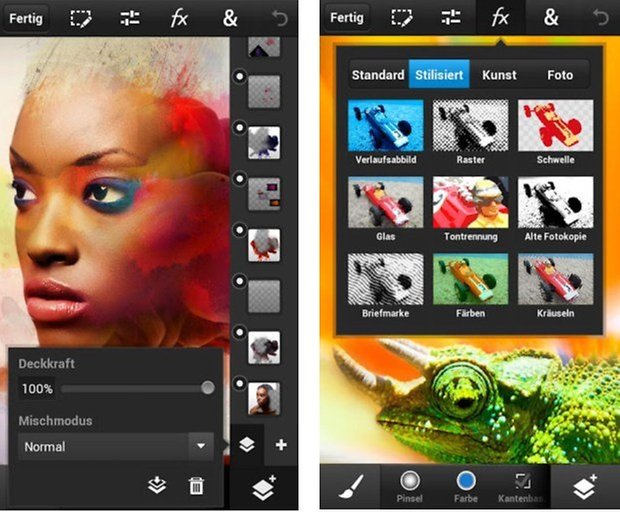 The real deal Photoshop application, baptised behind the scenes as Photoshop Touch, was only made available for tablets. But as you can see, Adobe kept its promise, Phototouch is from now on available for smartphones that run at least on Ice Cream Sandwich.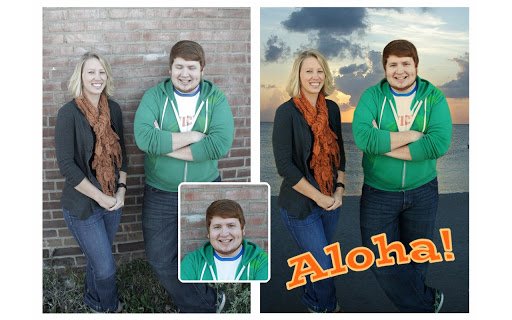 I won't go into all the software's functions, but at least you know much more now than you did before! You'll be able to use Photoshop Touch to trace, select zones, edit them, lay down filters and combine many pictures. You can also import a project that has already been started on the office software via the integrated Adobe Creative Cloud.
The application Photoshop Touch for smartphones ist available for 4.50 Euros. Let your creative minds take over!