UPDATED: Nexus 7 Tablet Images and Video!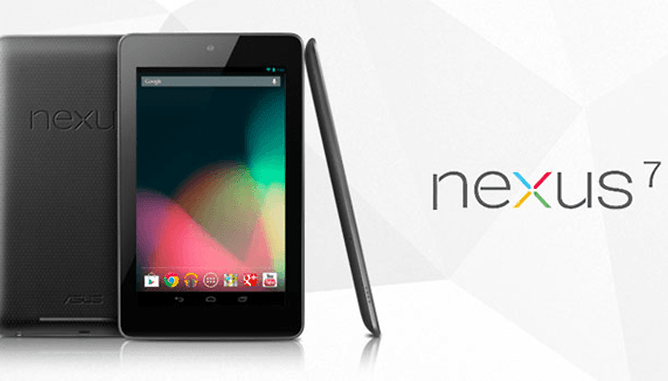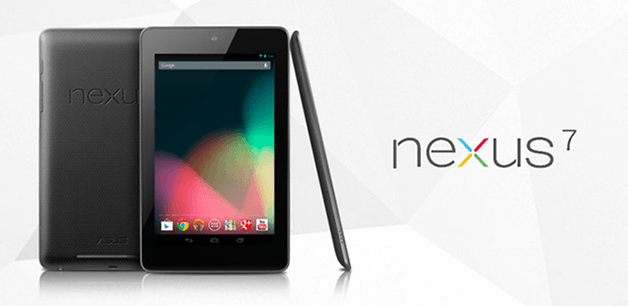 Android Police has just posted an image of what they're claiming is the Nexus 7 tablet, taken from Google Play's servers and we've found images, description and video of the tablet in action on Google Play and YouTube. Read on for all the breaking updates!
We're really hoping Google has something more up their sleeves and that this is an older rendering of the tablet. Android Police is claiming the source is official, but we have our doubts.
In any case, we're likely to learn quite soon what the Nexus tablet WILL look like as Google I/O's first keynote goes live.
Here are the predicted specs: 1.3Ghz quad-core Tegra 3 processor, GeForce 12-core GPU and 1GB of RAM with two different storage variants: 8GB and 16GB.
UPDATE: We've just received a screenshot of the device in the Google Play store: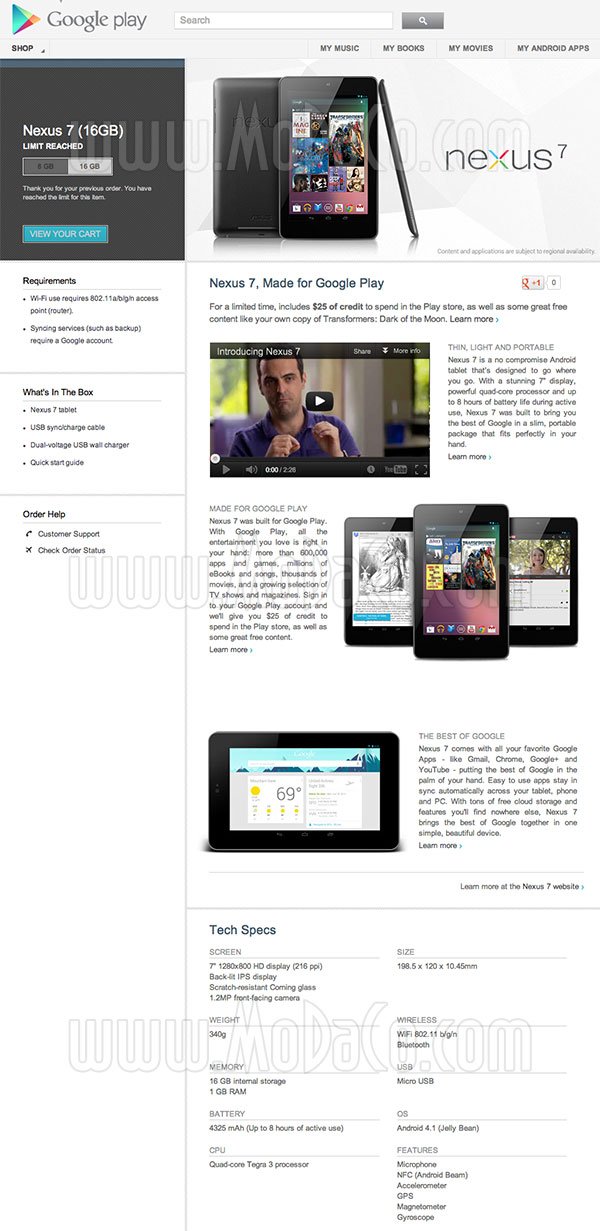 UPDATE 2: Just found the Nexus 7 on video: