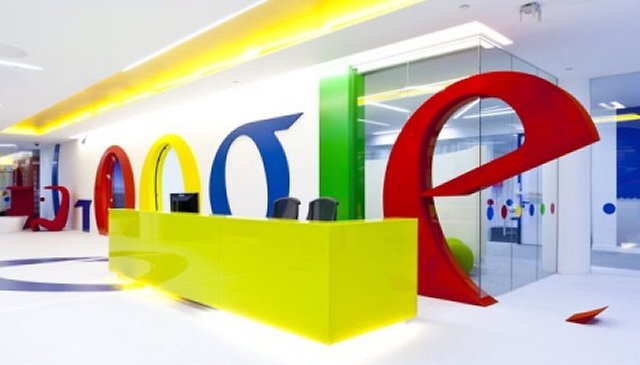 15 Pictures of Google's Offices To Make You Hate Your Job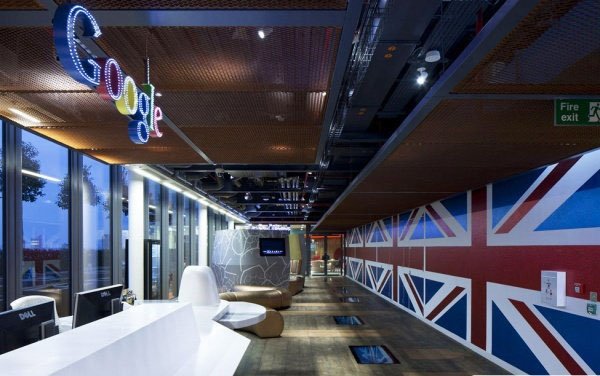 From interiors.mn
According to Money Magazine, Google is still the best place to work in the world. And why shouldn't it be? Android is everywhere, the search business is still doing really well, and stock prices continue to climb. Indubitably, the company has the cash to keep their workers happy and productive. Google has offices all over the world, and just opened an incredibly sleek office in London. Here are a few pictures to make you want to quit your current job.
Here's the Posh Lobby of Google London, Decked Out in Quirky Vintage Ware: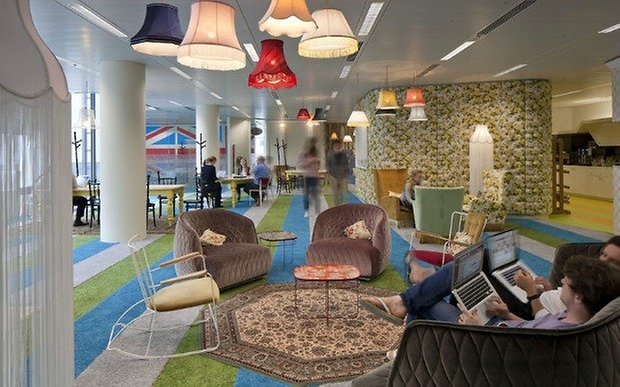 It's called Granny's corner (c) Telegraph
And the Mod Reception Desk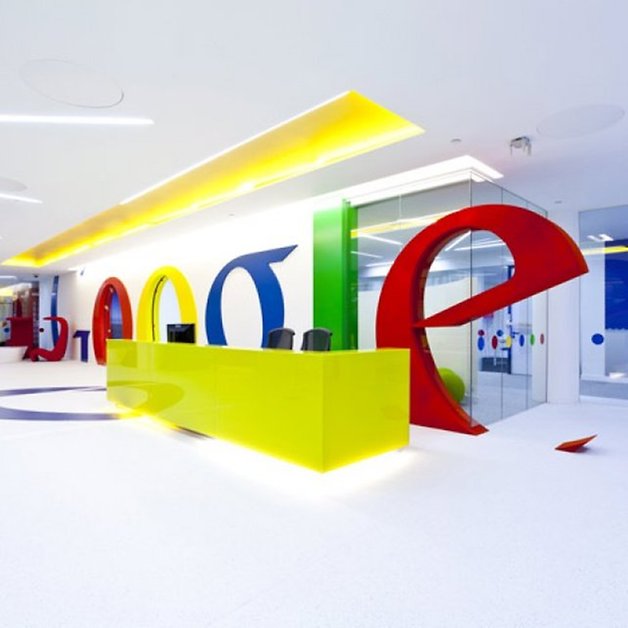 (c) Google
There's a plush room for reading and relaxing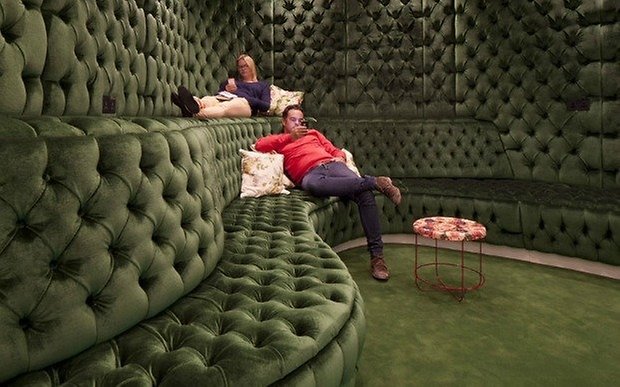 (c) Telegraph
And You Can Order Organic, Cooked-to-Serve Cuisine in the Company's Cafeteria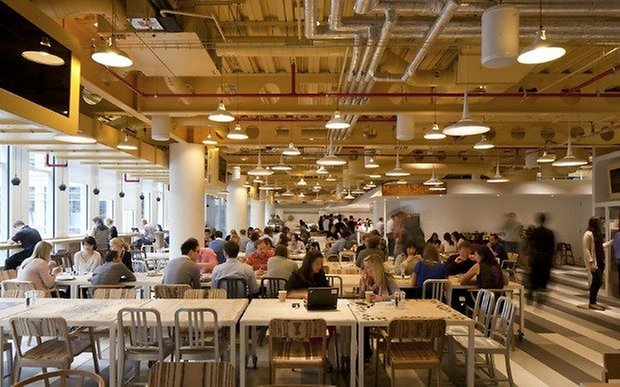 (c) Telegraph
Or Chill Out on a Deck, Where You Can Plant Your Own Garden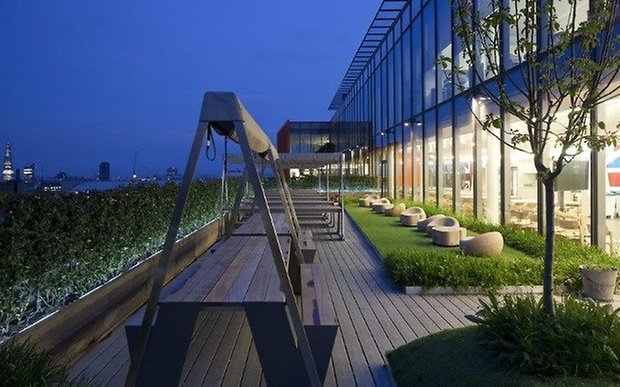 (c) Telegraph
At Google New York, You Can Bring Your Dog to Work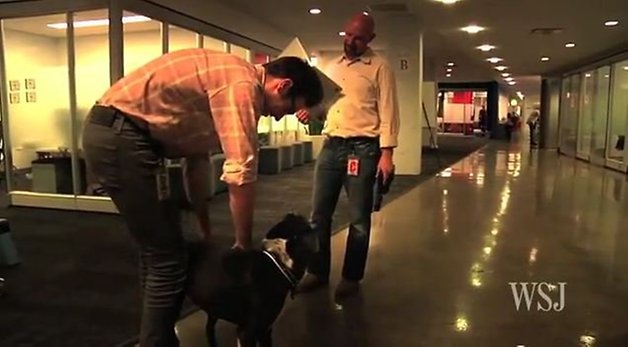 (c) Wall Street Journey
And there's Even a Room That Tricks You Into Thinking You're Working from Home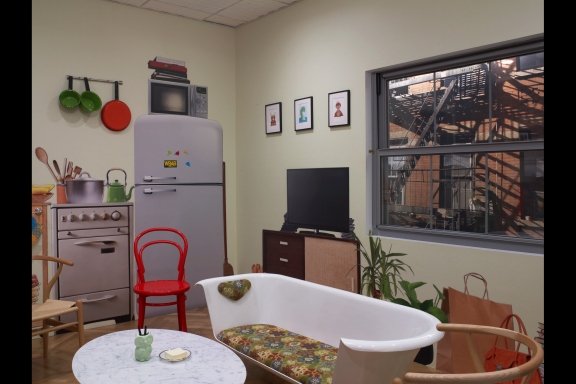 (c) Time.com
Forget About Walking from Office to Office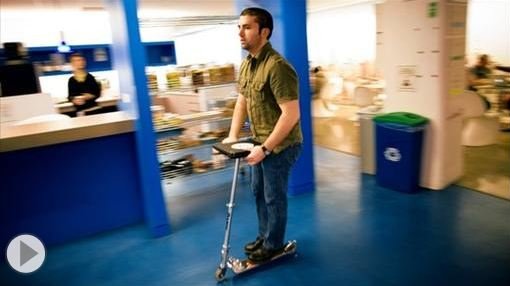 The Google Team in California Has Their Own Swim-in-Place Pools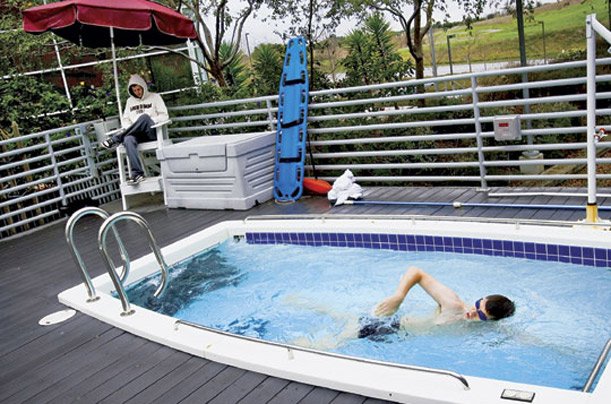 (c) Time
Free Haircuts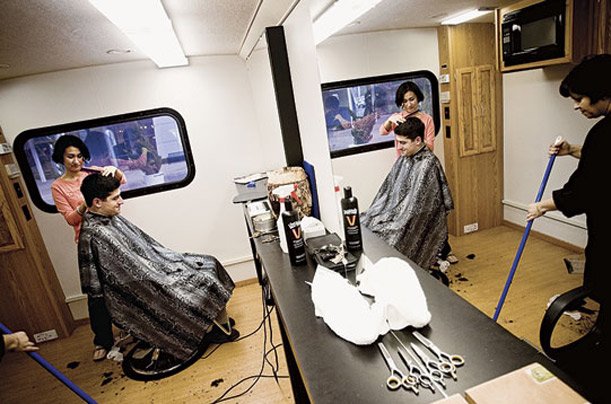 (c) Time
And Massages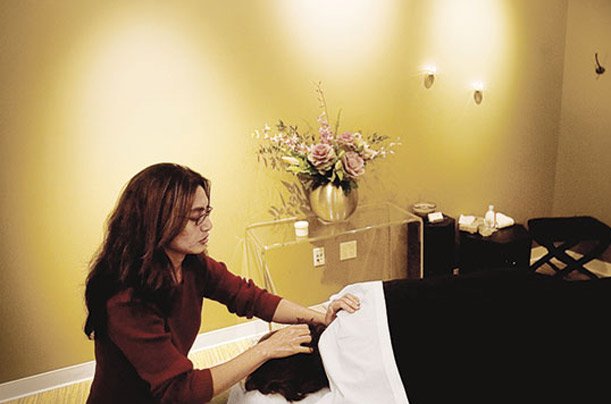 (c) Time
But You Can't Eat These...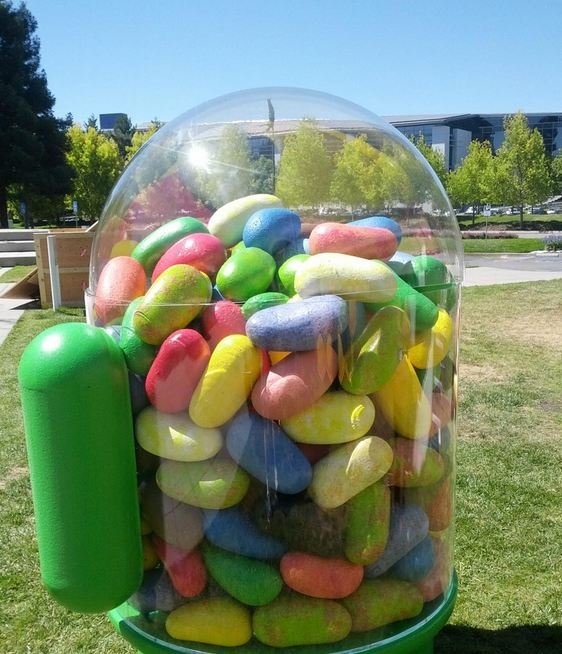 (c) Techno Buffalo
In Stockholm They Have a Pretty Sweet Game Room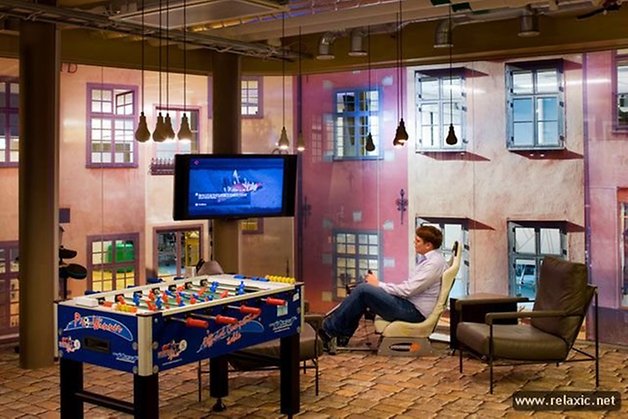 While Zurich Has the Coolest Slide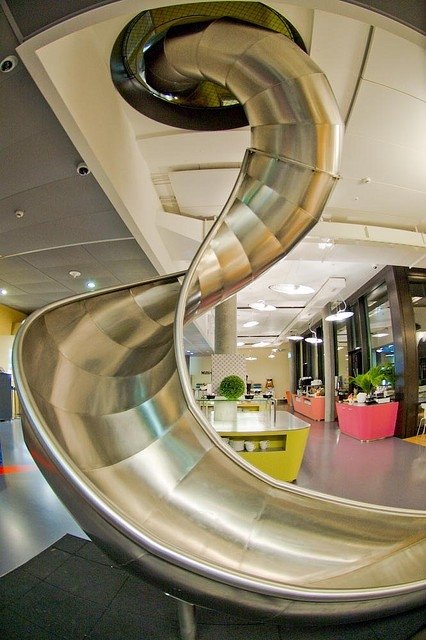 (c) Google
To sum it up, the world would be a much happier place if we all worked at Google.