Pinterest Q&As: get help on our Pinterest page or help answer your fellow Pinterester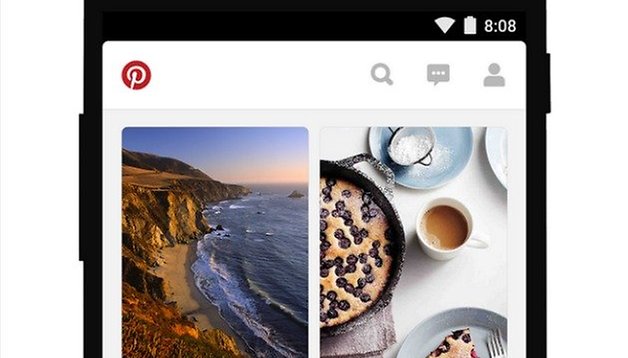 Pinterest is a great app and source of information for design, culture, DIY, funny pics, memes, etc. You may find it a bit difficult to get the hang off at first, or perhaps you've run into a snag and don't know how to solve it. That's where we come in: AndroidPIT's new App Profiles, like the Pinterest App Profile, allow you to ask your questions and get answers from App Experts and fellow app users. If you know the answer to someone else's question, lend a helping hand and give them your own advice, it's all about give and take!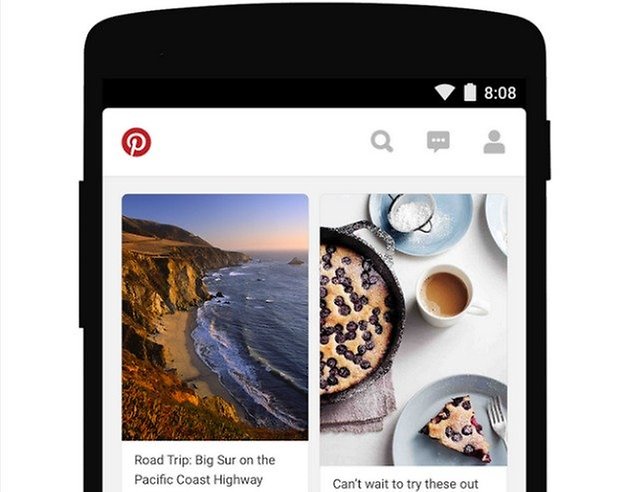 Check out the Pinterest app profile page to learn more about the app, as well as ask or answer user questions and read real user testimonials.
Here is an example question for you that has already been asked by a user.
What's the difference between repinning and favorites on Pinterest?
Check out the Pinterest Profile page to find out!