Plans to release a Google Wallet credit card have been axed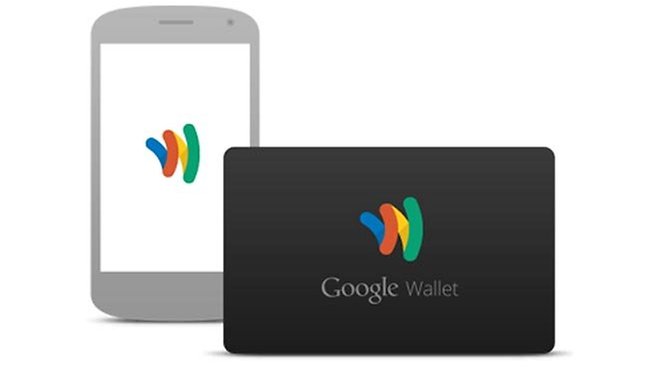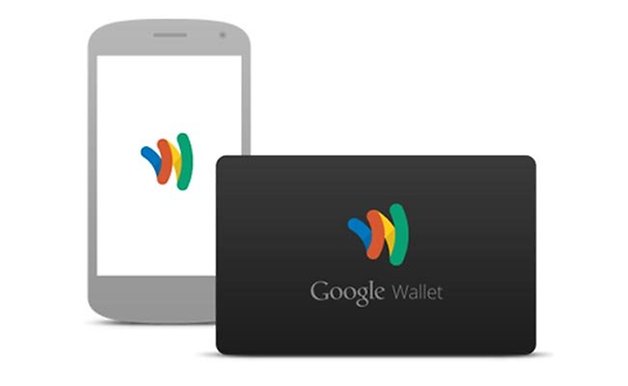 While updates of Google's transaction app are slated to continue, the company has cancelled plans to release a physical credit card. This news follows a recent internal memo that the Vice President of Google Wallet, Osama Bedier, has left the Google Family. With further speculation indicating that Larry Page was never fully on board with the idea, insiders have said that he "felt it did not press forward innovation as payments startups like Square have done.''
Google Wallet itself has been plagued since launch with the struggles of getting a widespread NFC system in place, which requires special readers and phones to be able to make transactions. Rumors of a physical credit card were seen as a solution to entice people towards the service and help promote the adoption of this new payment system.
While the dumping of the physical credit card seems abrupt, with many hints of it built into the expected Google Wallet update, users can still look forward to some added bonuses to the service. Wallet rewards, loyalty points, and an addition of a larger group of merchants are all expected to be revealed at next weeks I/O showing.
Does the news of the Google Wallet credit card surprise you at all?