Just in time for Halloween: Plants vs. Zombies 2 arrives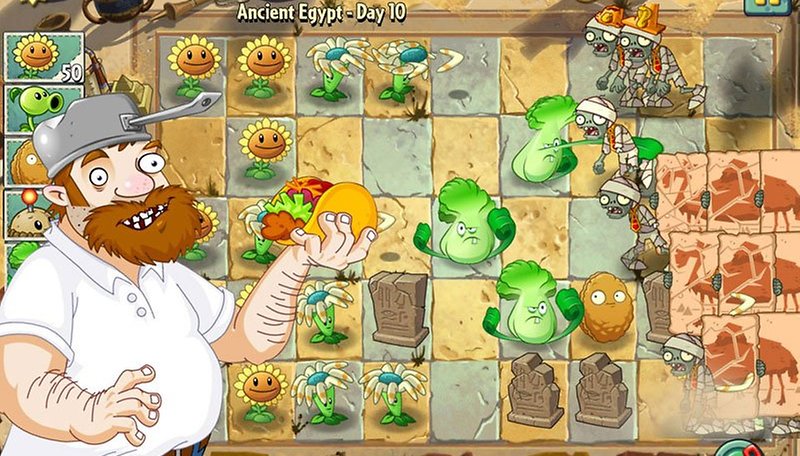 If you've been feeling like there has a bit of zombie crushing action missing in your life, I don't think you need to worry any longer. A huge wave of zombies is approaching to your Android devices as of today. Plants vs. Zombies 2 has officially been released for Android devices and is available for download now in the Google Play Store.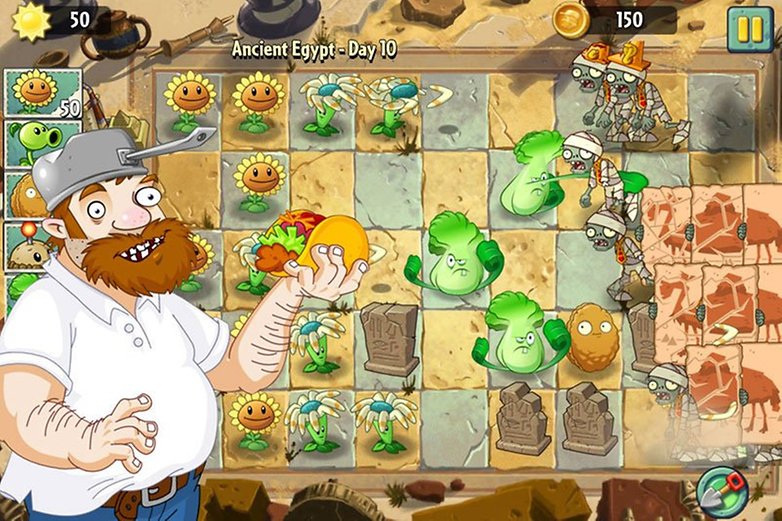 The gameplay is the same that we know and love: destroy zombies by using the different abilities of your plants. The toss-up in this next segment is that you're battling the undead creatures across different universes and time periods. Jump into ancient Egypt and kick some Pharaoh butt. Or maybe you'd like to swing into the Wild West and take down some cowboy themed zombies?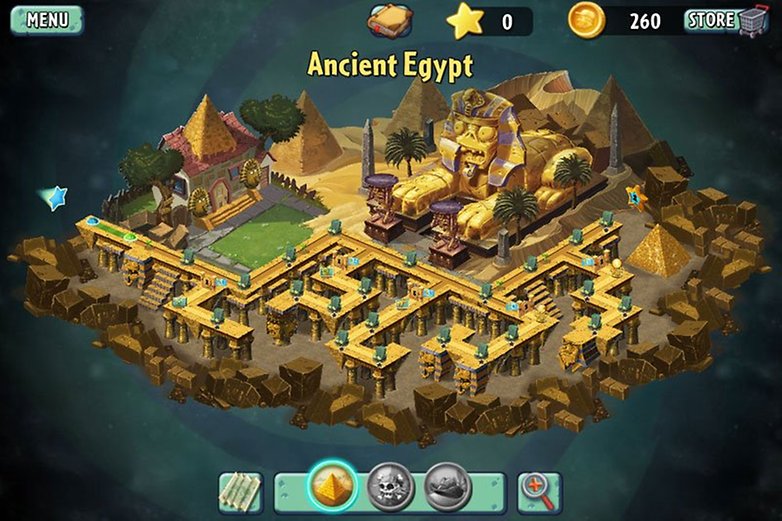 The game is free-to-play, so you'll find some in-app purchases, such as new plants and being able to "buy" your way into some bonus levels. Otherwise, everything can also be obtained by, just y'know, playing the game although it may take you a bit longer than the person who is just going to be reaching for their wallet. As well, the majority of the game play is similar to the original game, with a few added bonuses mixed in, such as "spells" that you activate with swipes, pokes, or dashes of your finger on the screen.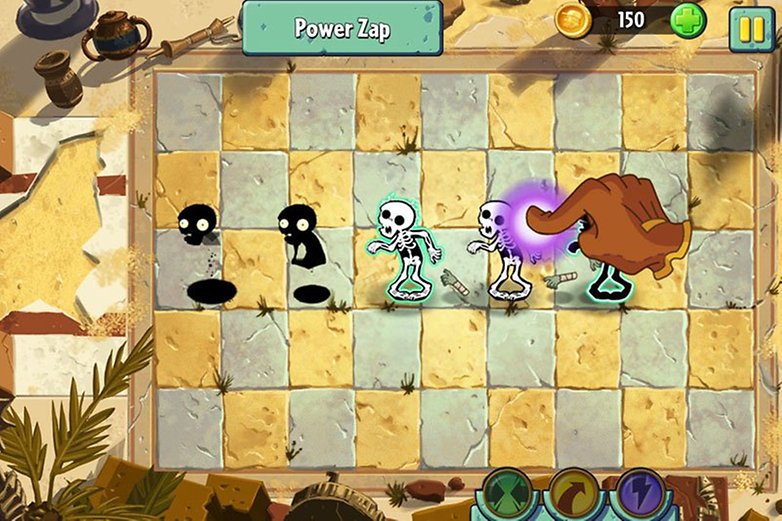 US Google Play Link: Plants vs. Zombies 2

International Google Play Link: Plants vs. Zombies 2
So head on over to the Google Play Store and grab the latest Plants vs. Zombies game and get to saving all those lawns across time and space.