Plastic vs. Aluminum: More power to the ugly ones!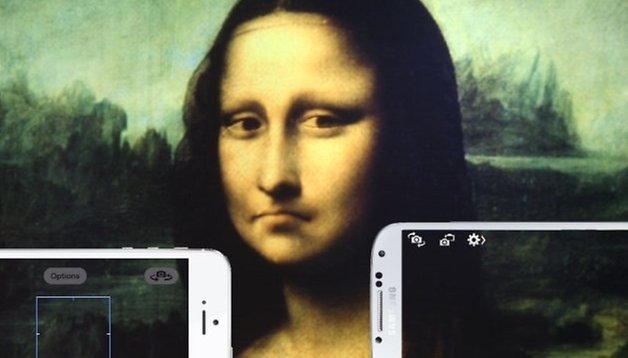 Well, we were just writing about the uber expensive Gresso Radical R series smartphone that was sporting itself a titanium chassis. While everything about it was pretty lackluster, the material definitely made the device look quite elegant, no doubt about it. The same is true in regards to smartphones that incorporate aluminum and glass, such as the iPhone and HTC One. But at what cost? When does a smartphone work less as a mobile device and more like a work of art? Is there such a thing as being "too good?"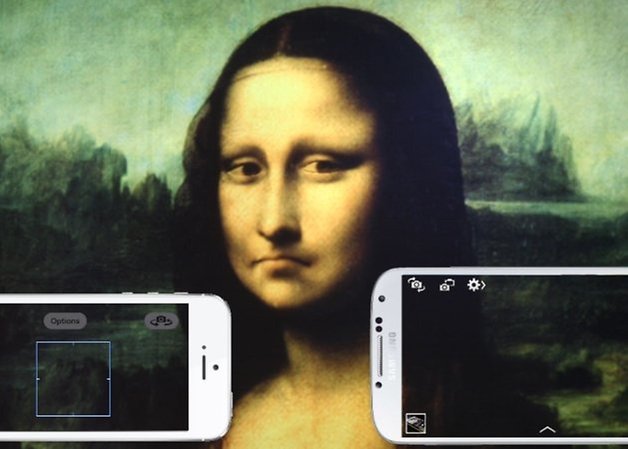 Titanium, aluminum, and the like, while they are by no means extraordinary precious metals they are rarely found in most smartphones on the market. The ones that do, look great, feel valuable, and almost make you feel like you've got something special.
But therein lies the problem: the building of smartphones from such materials seems to be like they're trying to turn a work dog into a lap dog. A smartphone can definitely be a powerhouse and compared to a farm animal and doesn't deserve to be presented as a pampered dog. It is constantly in motion, being slid in and out of pockets around the world a countless number of times a day. And with everything, the inescapable fate or your smartphone missing the pocket and heading on a crash course to the ground is just a matter of time. Unless you're protecting your device inside a bullet proof case, which somewhat reduces the need for an aluminum device anyway, you're going to end up with noticeable wear and tear on your aluminum finish.
Security vs. Flashiness
You really shouldn't be sweating bullets each time you pull out your device, for fear of what may happen should you make the wrong move. Treating your smartphone like a priceless Ming Vase just isn't for me. In fact, I'm more of a pragmatic when it comes to aesthetics. In that regard, I say keep the "ugly" plastics! They're really not that bad. Many kinds of plastics withstand scratches must better than metal and even if you do happen to do something to it, it's just a plastic! The perceived loss from a scratch or bump isn't as much.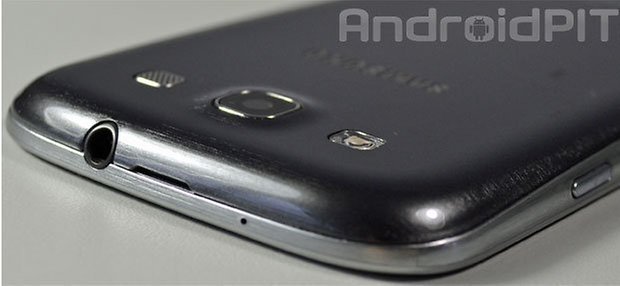 And if you're like the majority of people, you're slapping your device into a case anyway. In this case, there really win or lose when it comes to the look of the device as you can customize it yourself. For example, a Galaxy S4 or LG G2 can be enhanced visually by slapping them into a different case. Skins themselves have come a long way as well and can customize the look of the material on your device (to a carbon one, for example) to even providing an extra layer of scratch resistance.
Beauty is definitely in the eye of the beholder and whatever your choice is, as long as you're happy with it, I can't fault you for it. You could argue the point over and over, but in the end, it's almost like trying to convince someone who likes oranges that apples are the superior fruit. To each their own and no need to add unnecessary stress in fueling an endless debate.