Play Store sale offers huge discount on movies, games and more!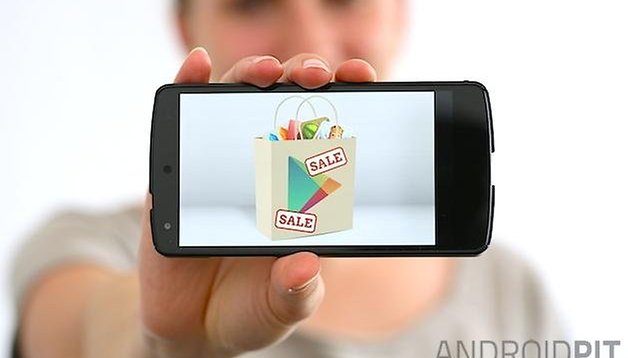 The generous folks at Google are currently running an end of summer sale (what!? The end!? Already!?) with huge discount on movies, books, games and music. Here are some of titles you might want to pick up.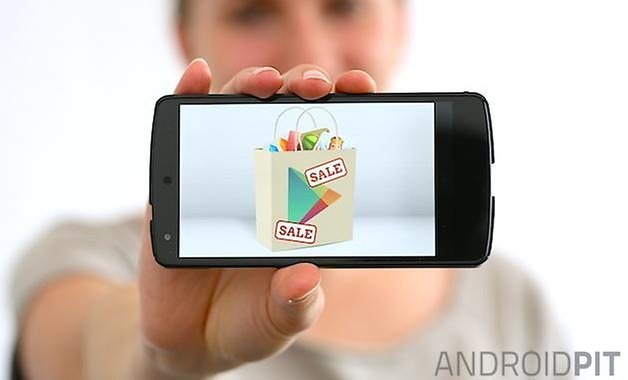 The sale is available in 20 countries and there are a few bargains to be had among the usual junk. Firstly, I'd suggest Terraria, because I've already played it for over 100 hours on PC and apparently the Android port is every bit as good. It's often described as a 2D minecraft, so what's not to like?
You can also pick up Sims 3 on sale, if you're not boycotting EA for being almost the least likeable company ever.
Movies worth purchasing? Well, I'm sorry to report that they don't have Home Alone on sale. But they do have both Star Trek movies, which I suppose weren't completely terrible.
And they've also got Despicable Me, which is downright superb!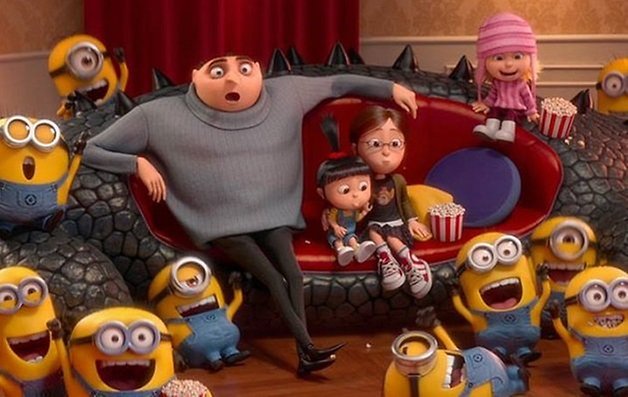 Here are all of the links to the sale pages:
We don't know how long the sale will last, so if any of these sweet deals are catching your eye I'd buy them sooner rather than later. Let us know in the comments below which are the best or which we should avoid!