Play Store introduces bug bounty, instant apps for games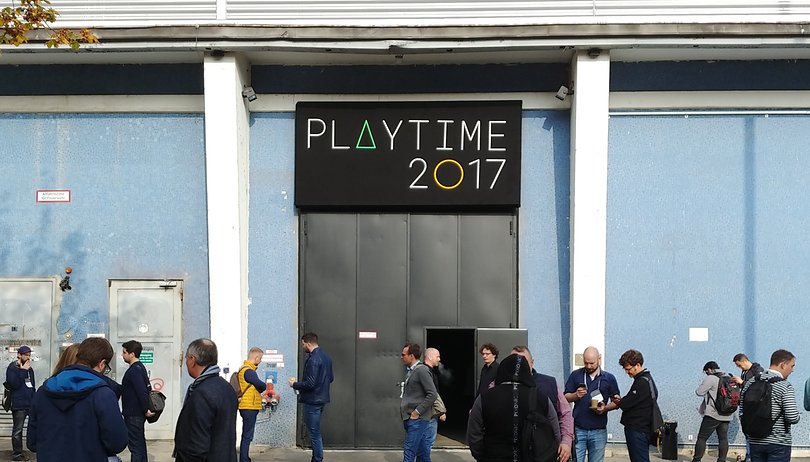 Google has just announced some interesting new Play Store security features and an indie game developer contest at Playtime events in San Francisco and Berlin. Playtime is an event for app developers who develop games and apps for the Google ecosystem. We got the chance to speak with Mark Bennett, International Director for Google Play, about the platform's innovations and what's in store for the near future.
Google wants to further enhance the security of its platform with Play Protect: a feature that protects users from malicious apps. "Every day, Google scans 400 million devices." Mark Bennett told us. Google Play Protect is probably one of the largest virus scanners in the world, and Google is also working with similar systems to remove copyright- infringing apps from the store.
Now Play Protect will be enhanced with the Google Play Security Reward Program. This program works as a community incentive where Google will pay rewards for discovering vulnerabilities in apps that the developer can resolve. There's also something in it for Google of course. Google keeps the information about the design flaw on file and can implement the data to check other apps for similar problems. Ultimately, this benefits the entire platform, says Bennett.
Apple presented a completely new App Store design at the recent WWDC back in June. Google also had a clear need to catch up and is gradually starting to do so. The beginnings of a Play Store redesign have actually been in place for a long time: editor curated recommendations for apps and games are now available in 17 countries. But now indie game developers, a segment underrepresented and dear to Bennett, will enjoy a bit of the spotlight too.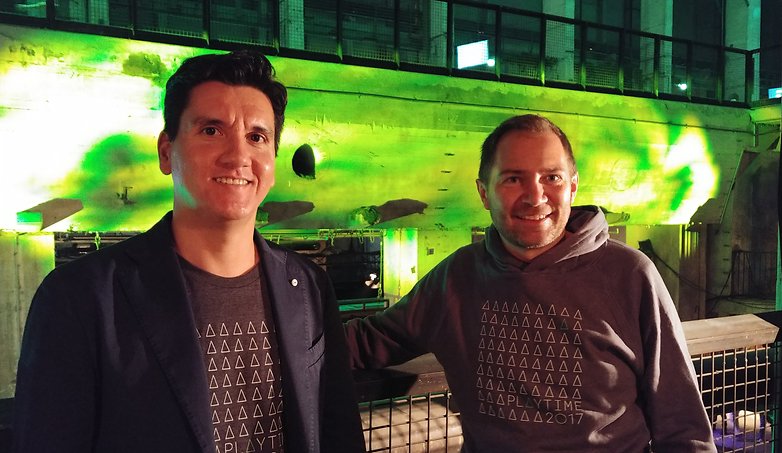 These provide for creative games and new gameplay concepts and that's why Google announced the second Google Play Indie Games Contest. It's aimed at developers from Europe and the award ceremony will take place in London on February 13. The audience and a jury of industry experts will then choose the winner from 20 finalists. Indie developers can apply until December 31st.
And in the Play Store? There will soon be a 'Try Now' function for games. This is based on the technology Google has developed for Instant Apps. So in the Play Store, you'll soon be able to tap on 'Try it out' on a game in the store, and the game starts. Installation would not be necessary, but game developers only have to implement the function.
What do you think about an 'instant' game preview? Would you try out a game on the spot before downloading? Does this only make sense for purchases? Let us know!