PlayOn joining the Chromecast crowd (beta) PlayOn recently announced they are providing Chromecast support in their latest beta version. The PlayOn app already allows subscribers to view multiple video channels directly on their device.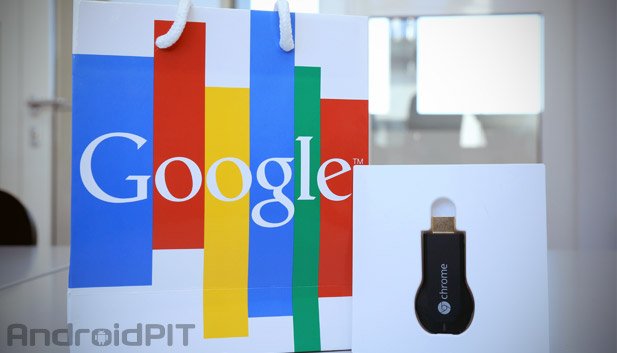 The biggest advantage to having Chromecast support is being able to cast videos to your television screen. PlayON has access to 60+ channels including: ABC, NBC, CBS, CNN, ESPN Live, and many more. Their service is limited to the web only content barring no cable provider account. PlayOn is a Windows media server that gives users access via a PC to TV, smartphone, or tablet connection. Adding Chromecast support gives users the smartphone and tablet to TV connection that they have been missing.
In order to use the PlayOn update for Chromecast support, users will need to download the beta version to their PC and have the PlayOn app installed on their smartphone or tablet. PlayOn is available for Android, iOS, and Blackberry. If casting from a PC, a browser extension may be needed.
PlayOn is looking for users to test out their beta version. Now is a great time for current and future users to check out how Chromecast works with their service. Since it is in beta right now, there will most likely be some bugs. But, PlayOn is actively looking for feedback to improve the Chromecast experience with their services. The PlayOn blog has more information on the step-by-step instructions to use their beta product release.
This is a great new addition to the Chromecast family and is proof that Chromecast is growing in popularity by software and service providers.
Do you currently use PlayOn? How well does their software work for you? Not a PlayOn user yet, does adding Chromecast support make you want to check out their services?