PlayStation 4: No forced online connection The gaming community has been waiting with held breathe for the release of information in regards to the Sony's next generation console, the PlayStation 4. With some details dropping in February, it was an enticing promise of what was to come. Yesterday, during E3, Sony finally announced and presented the PlayStation 4 in all its glory.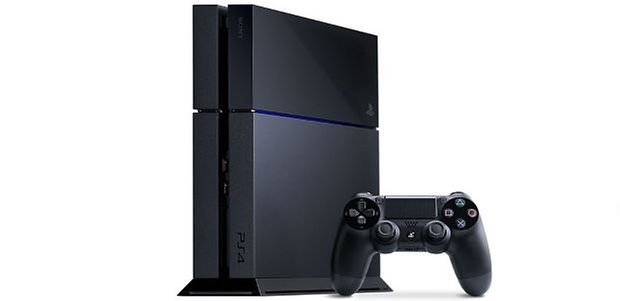 Right on the heels of information being dropped on Microsoft's Xbox One, Sony also revealed some interesting details behind their console. Microsoft first showcased some technical specs a few weeks ago on their console, but didn't really get into specifics in regards to pricing or what kind of games would be available. Yesterday, they announced the pricing that would run around $500 US dollars at launch time.
On the other hand, Sony revealed that the PS4 would be price competitively at around $400 US dollars, with a much slimmer body construction, almost a mixture of the PS2 and Xbox One combined.
Not only will the Sony console be cheaper at the launch date, but also the computational power behind the device will be better as well. While Microsoft and the Xbox One have been flamed pretty hard over the last few weeks about the possibility of requiring an internet connection to "check in" every 24 hours, even for single player games, Sony has announced that there is no similar requirement for the PS4. All games will be disc-based and able to run offline and there will be no restrictions to buying or playing used games.
So far though, Sony has not set a concrete release date, but we can probably expect their latest console to be in the hands of consumers by the 2013 holiday season.
What do you think about the latest information on Sony's new console? Enough to intice you to pre-order it?